Sample Lecture in Taipei – Digital Marketing: The 3 "i"s

Arranged by the Undergraduate Office, CUHK Business School, this lecture is designed for Grade 10 and 11 students currently studying in Taiwan.
Date: 28 February, 2020 (Friday)
Time: 4:15pm – 5:30pm
Venue: The Sherwood Taipei (No. 111, Section 3, Minsheng East Road Songshan District, 105 Taipei, Taiwan)
Target audience: Grade 10 and 11 students
Enrollment: Pre-event registration required. Please register here by 24 February, 2019. Limited seats and first-come, first-served.
Download the event poster here.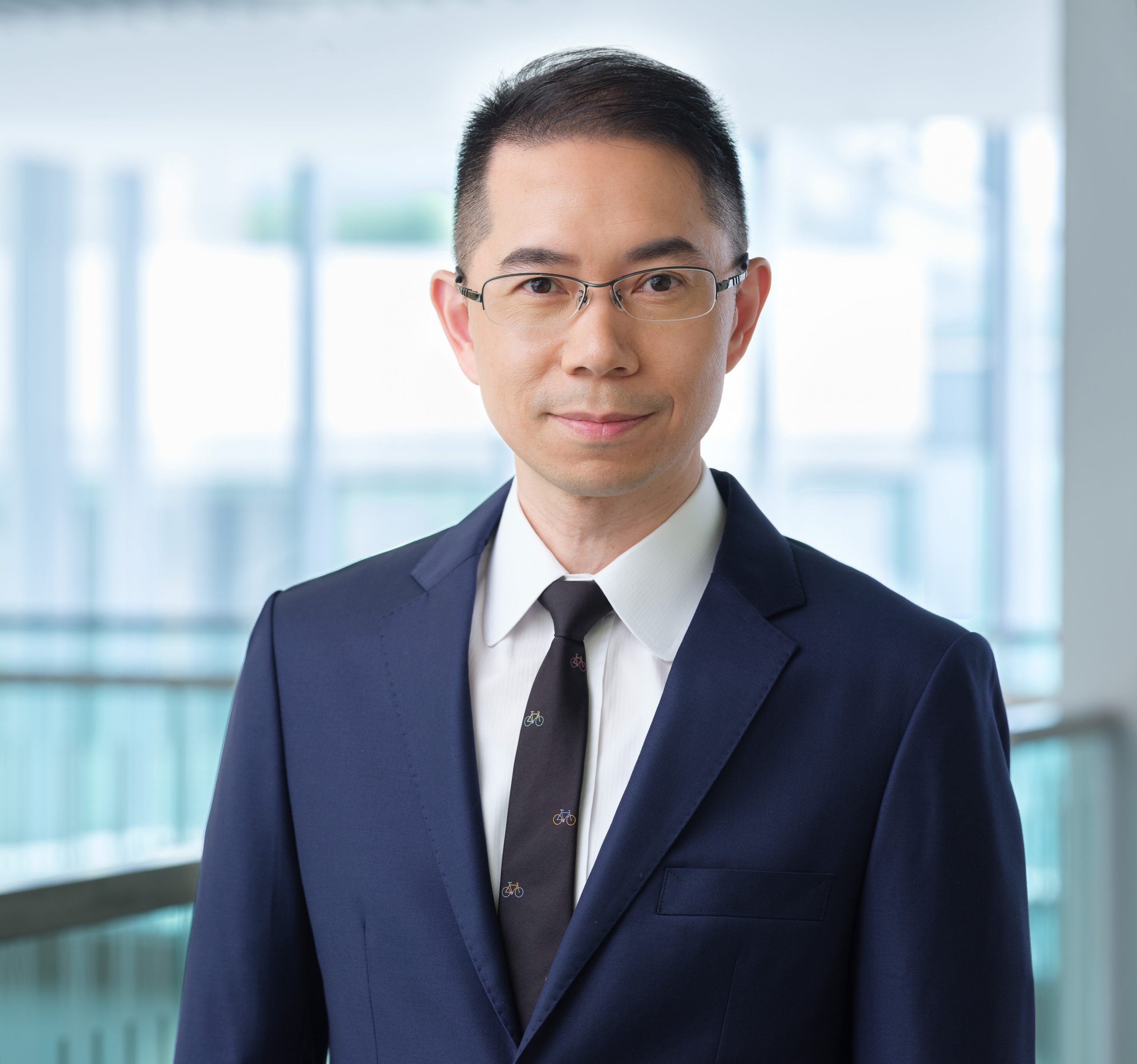 Prof. Andy Wong is the Associate Dean (Undergraduate Studies) of CUHK Business School and Co-Director of Global Business Studies, International Business & Chinese Enterprise, Asian Business Studies programmes. His research interest includes Consumers' Perception of Knowledge, Consumer Stereotypes, Advertising and Marketing Communication.

Prof. Andy Wong, Associate Dean (Undergraduate Studies)