Integration / Team Building
CUHK Business School is a community where you have the opportunity to build relationships with other students, embrace cultural diversity by working in teams, and expand your own social and global networks.
We work to ensure that you are well integrated into life on campus and with others. In addition to supporting students in events, we also organise activities that enable student integration.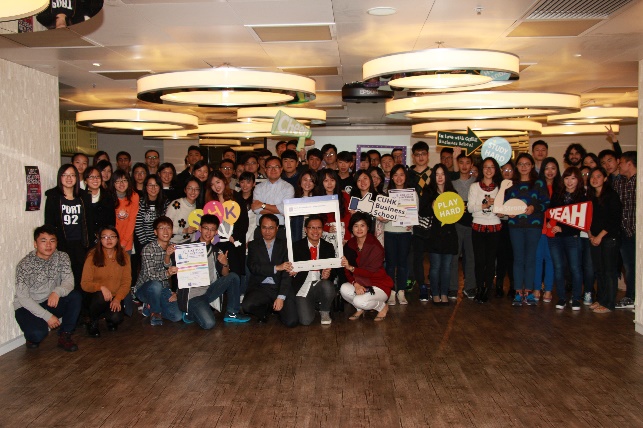 Casual gathering where students from different cultural backgrounds can mingle and make friends.
Aiming to integrate students and enhance their leadership abilities, this 2-day-1-night workshop allows students to work as a team and develop their problem solving skills.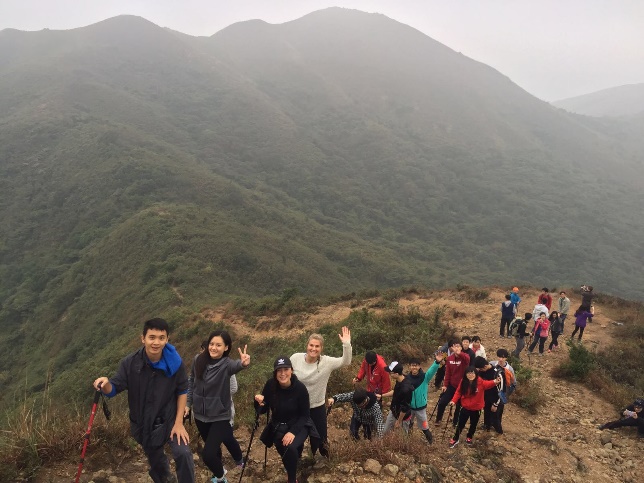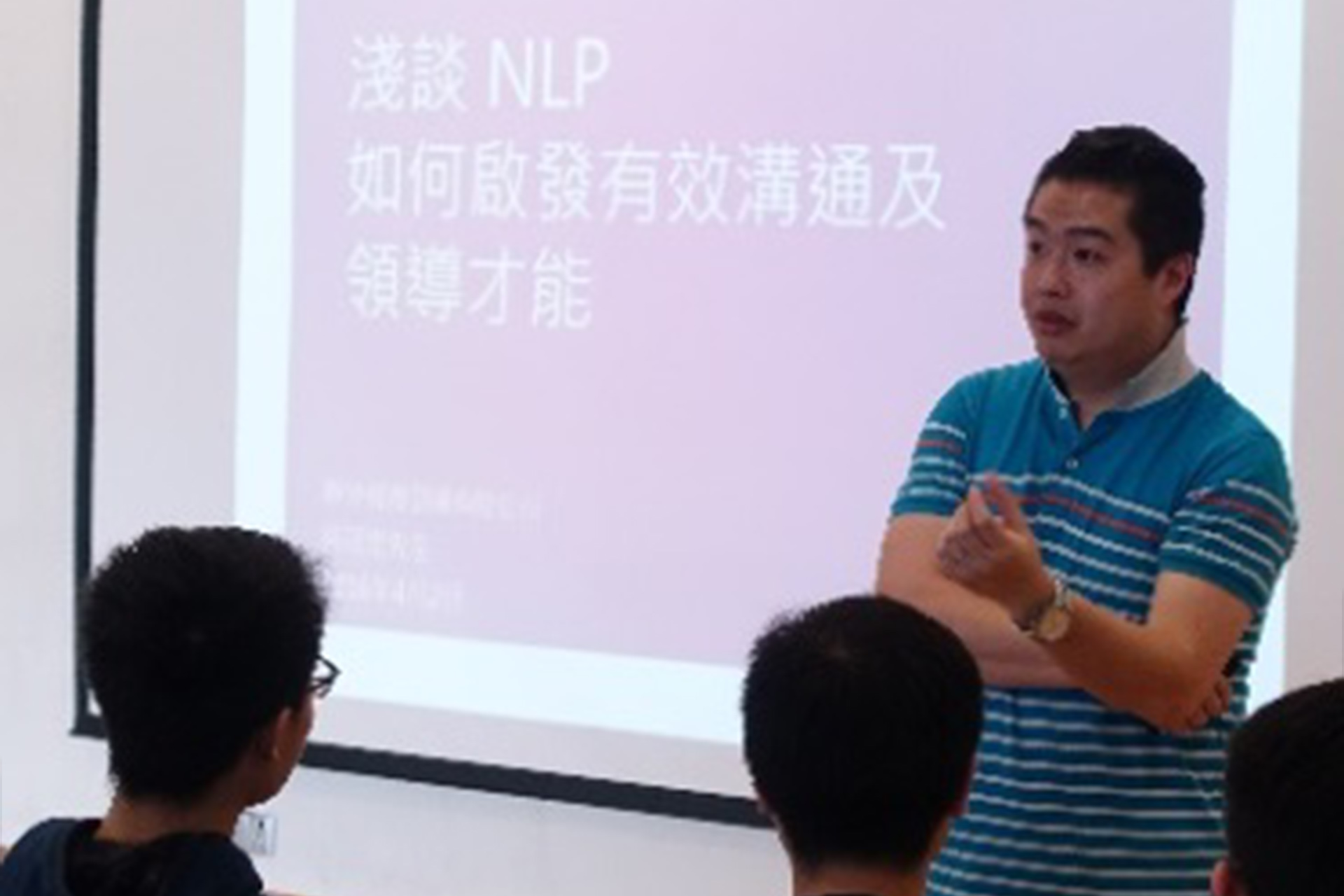 Inspiring and motivating your team, and communicating well are key components for becoming a successful leader. This workshop analyses your neurological behavior and provides guidance to enhance your charisma.