CUHK Business School is committed to the delivery of world class business undergraduate education. By completing one of our programmes, our students will be able to achieve the following learning goals:
01.
Demonstrate effective communication skills in a business context.
02.
Demonstrate effective analytical and problem-solving skills in making business decisions.
03.
Integrate business knowledge into business decision-making.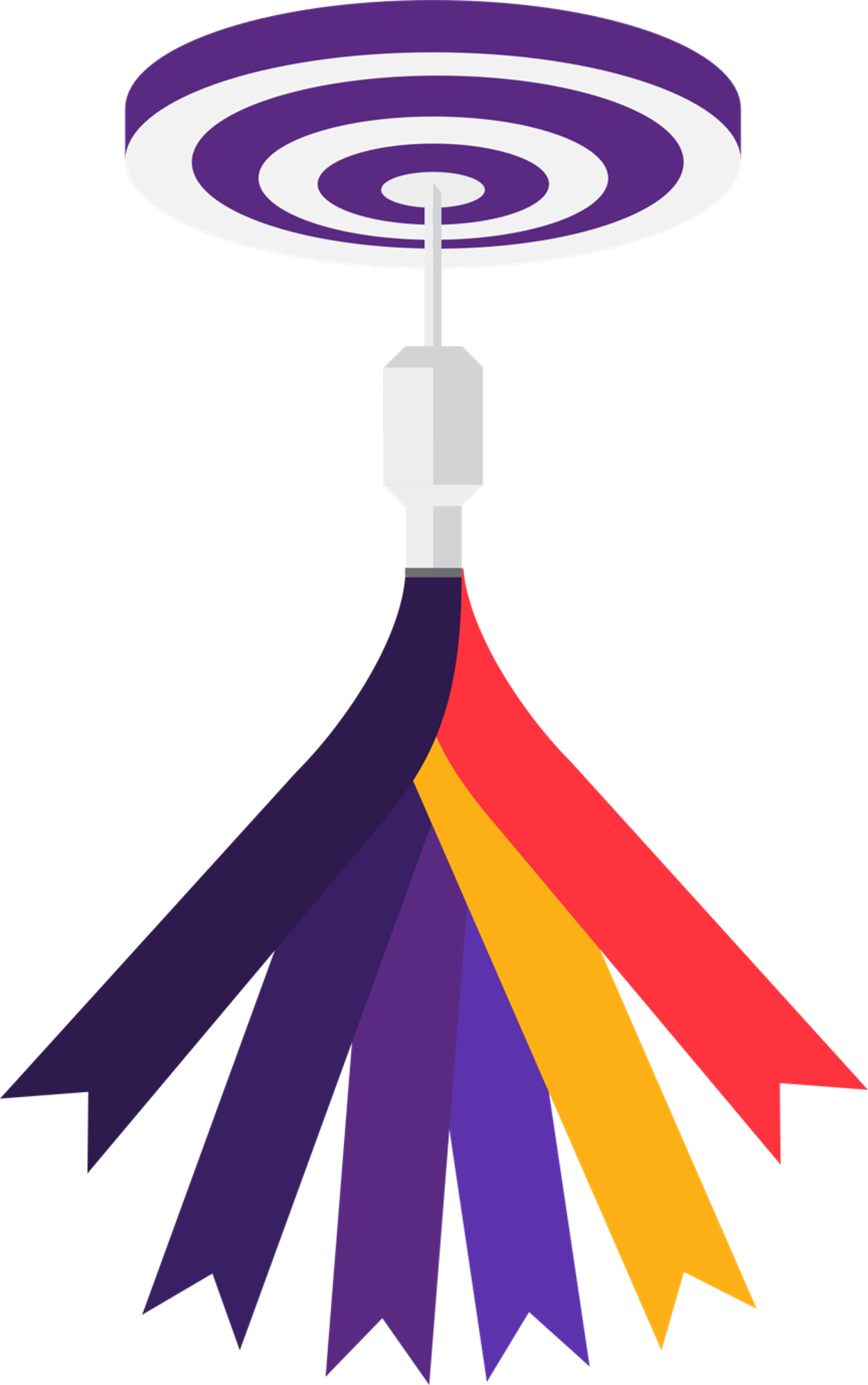 04.
Identify issues from global perspectives and propose corresponding strategies.
05.
Be aware of the ethical issues in a business environment.
06.
Have specific knowledge in one or more functional areas of their business studies.