CUHK Business School and The BBA Alumni Association of CUHK co-organise the "Undergraduate Mentorship Programme" for business students in year two or above. Business leaders, who graduated from CUHK Business School and are serving in a wide range of sectors, are invited to join the mentorship programme, through which they will share their precious experience with current students and give them advice on their career and personal development.
Students will be paired up with alumni who work in the particular business sector that they are interested in. Mentees are encouraged to meet with their mentors on a regular basis. By interacting with alumni and other business leaders, students will learn more about current industry practices and future career prospects. Currently, over 90 mentors and 160 mentees participate in the programme.
Individual programmes, colleges and student societies also have their own mentorship schemes that allow students to establish connections with seasoned professionals in their respective sectors. Please ask respective units for more information.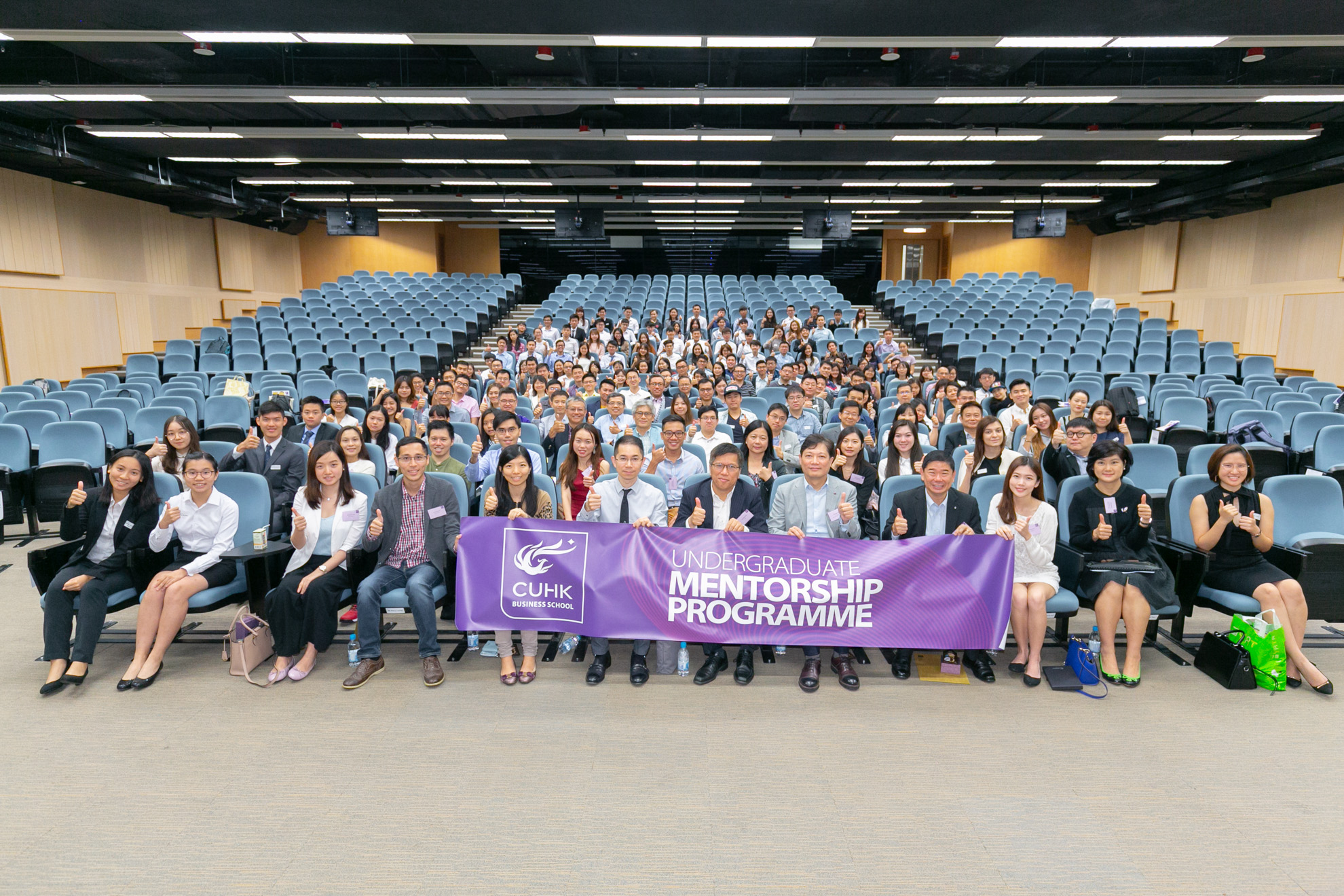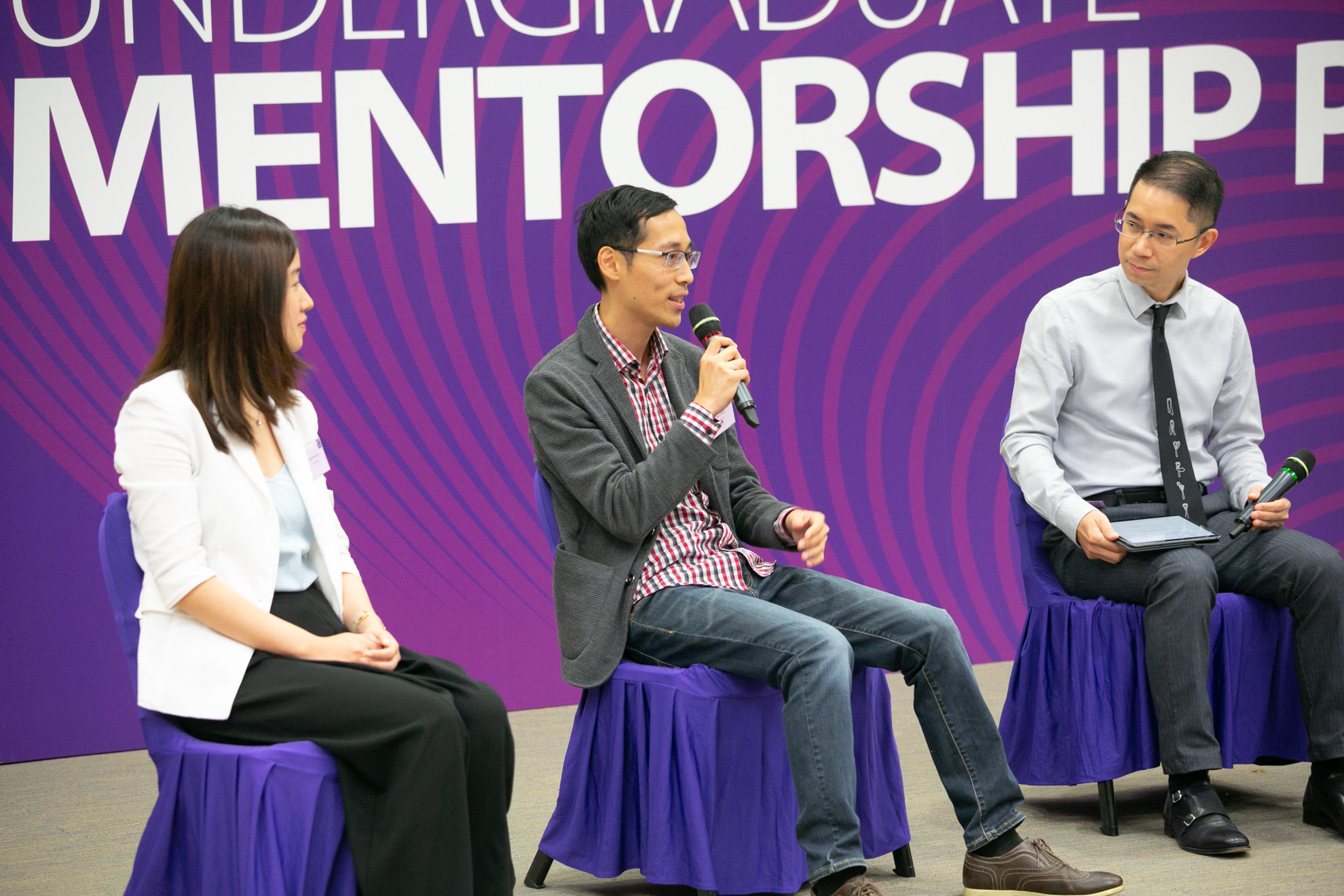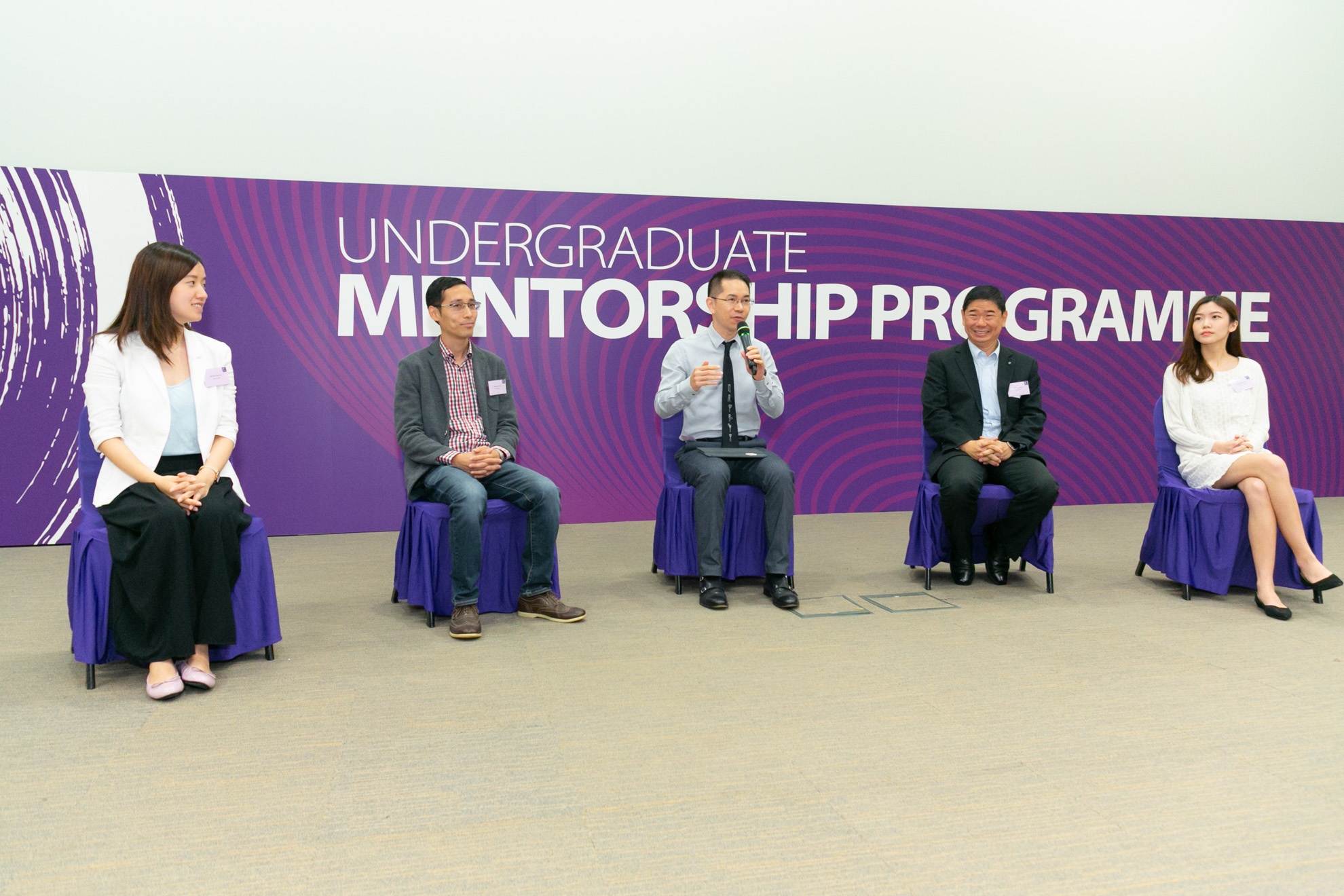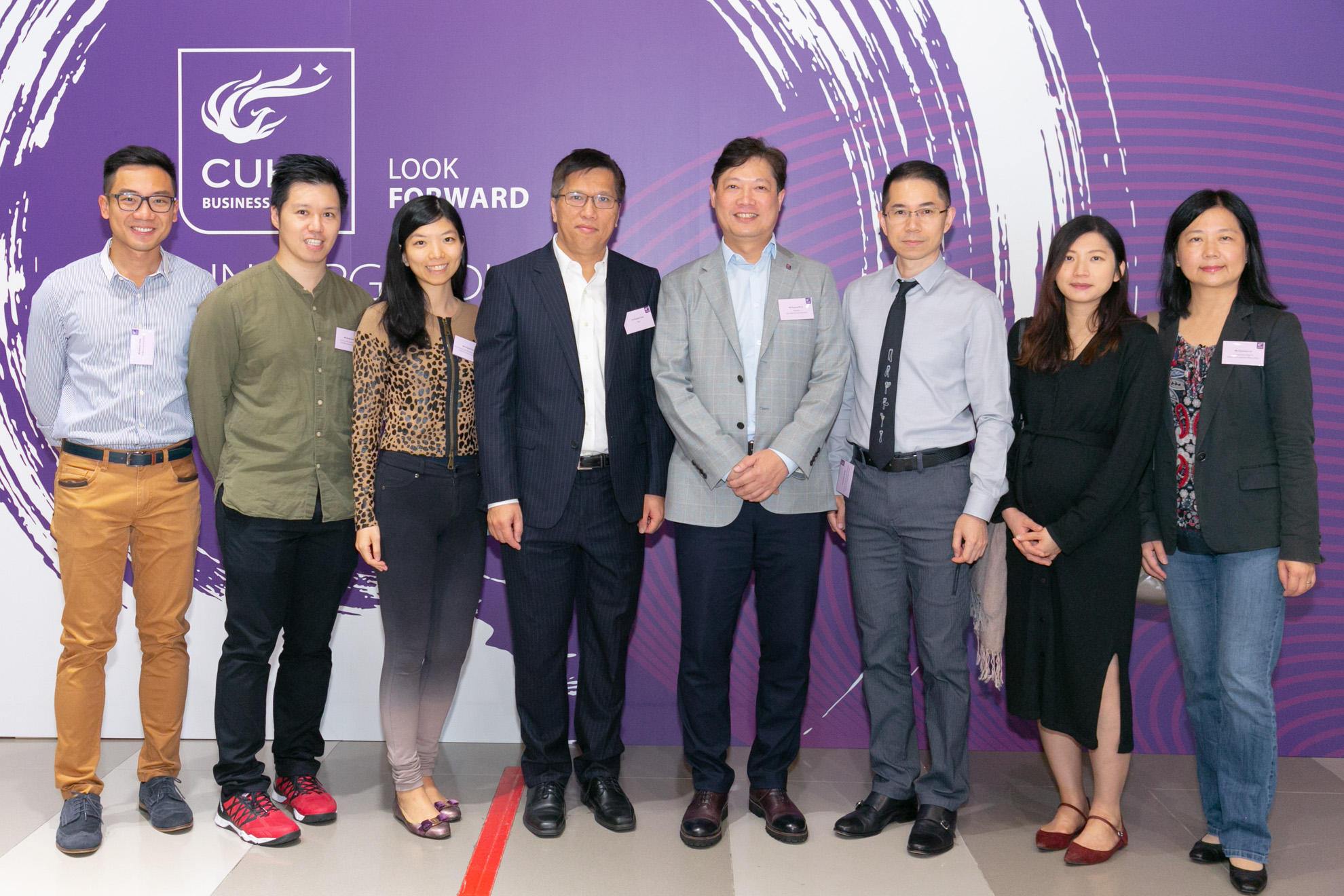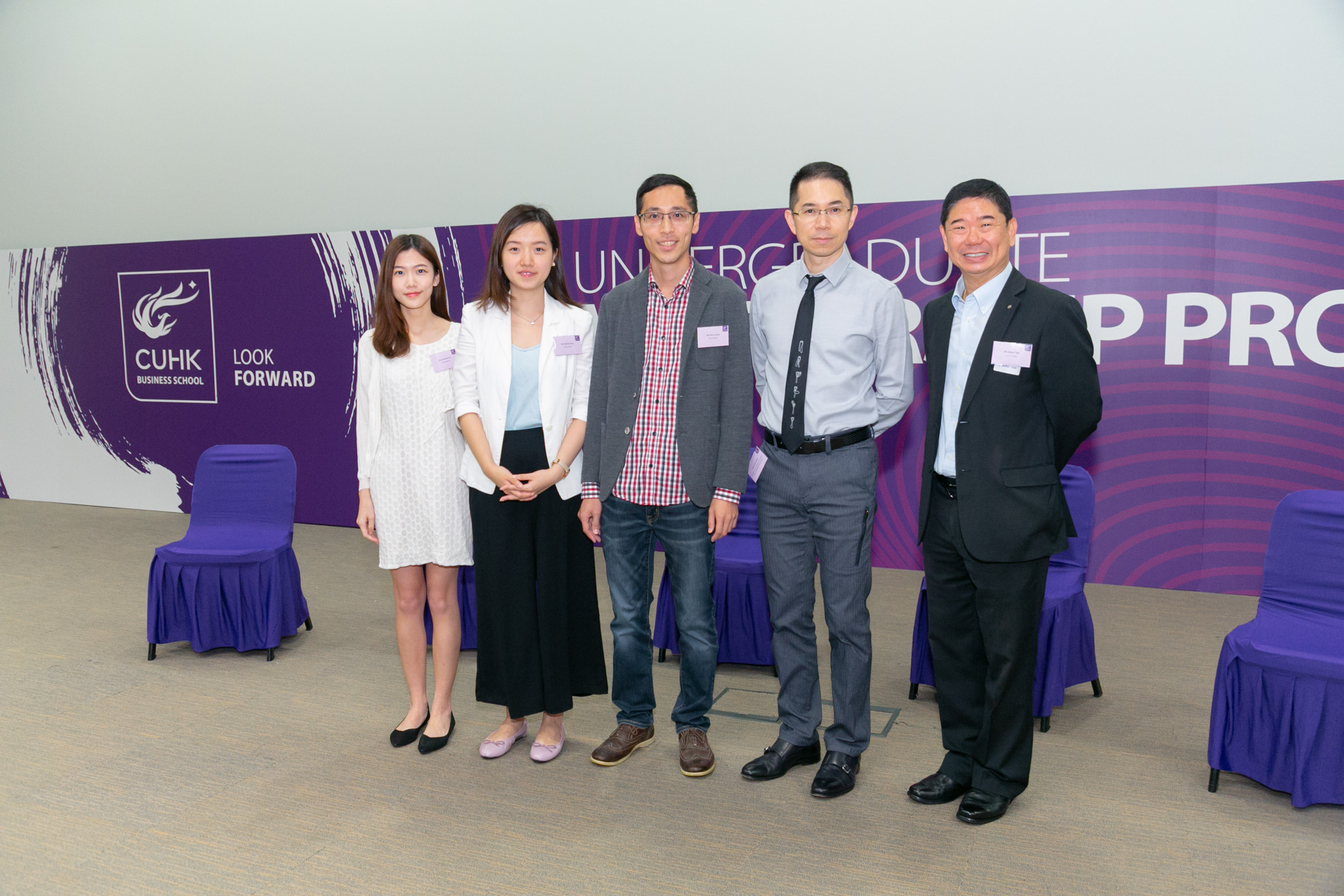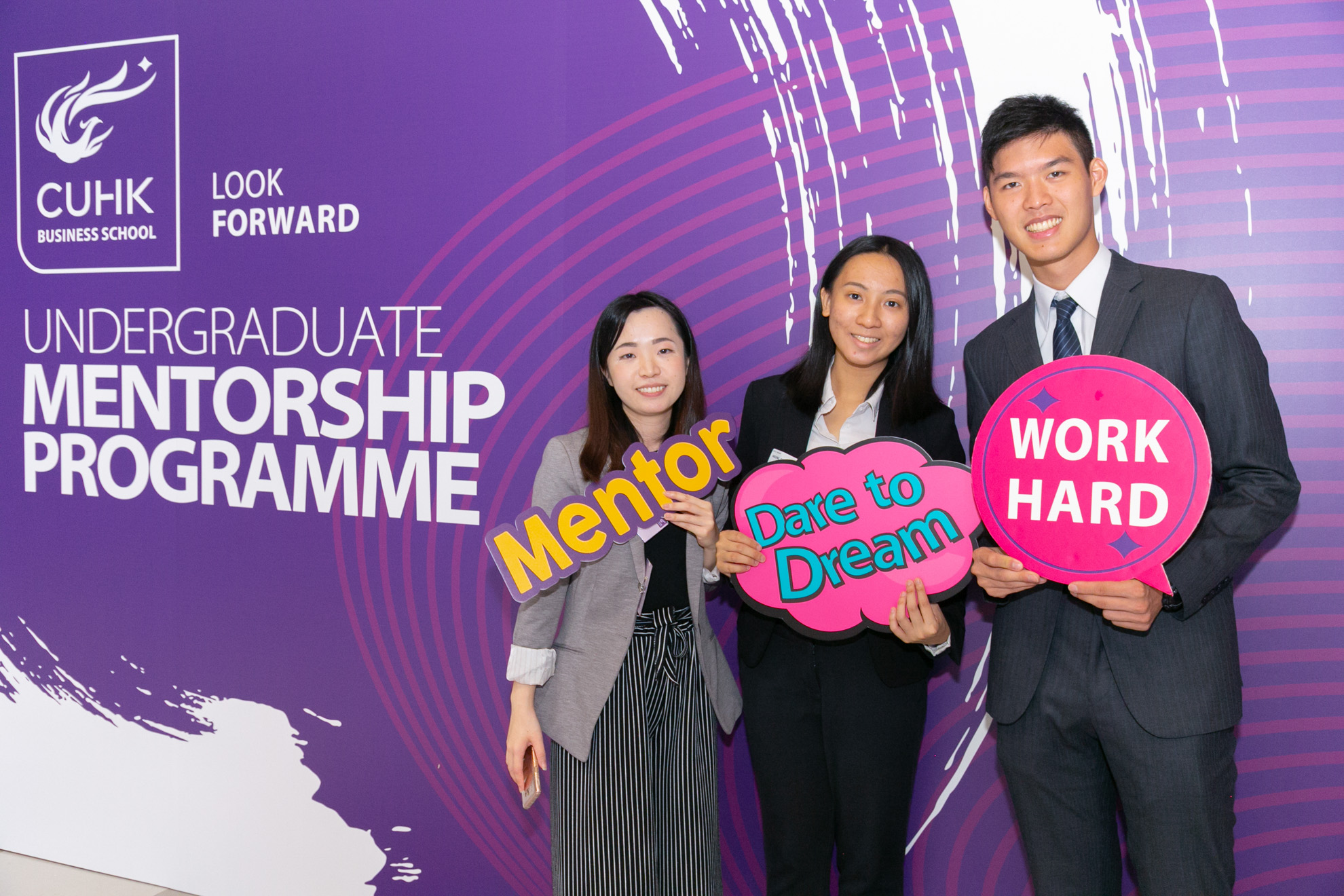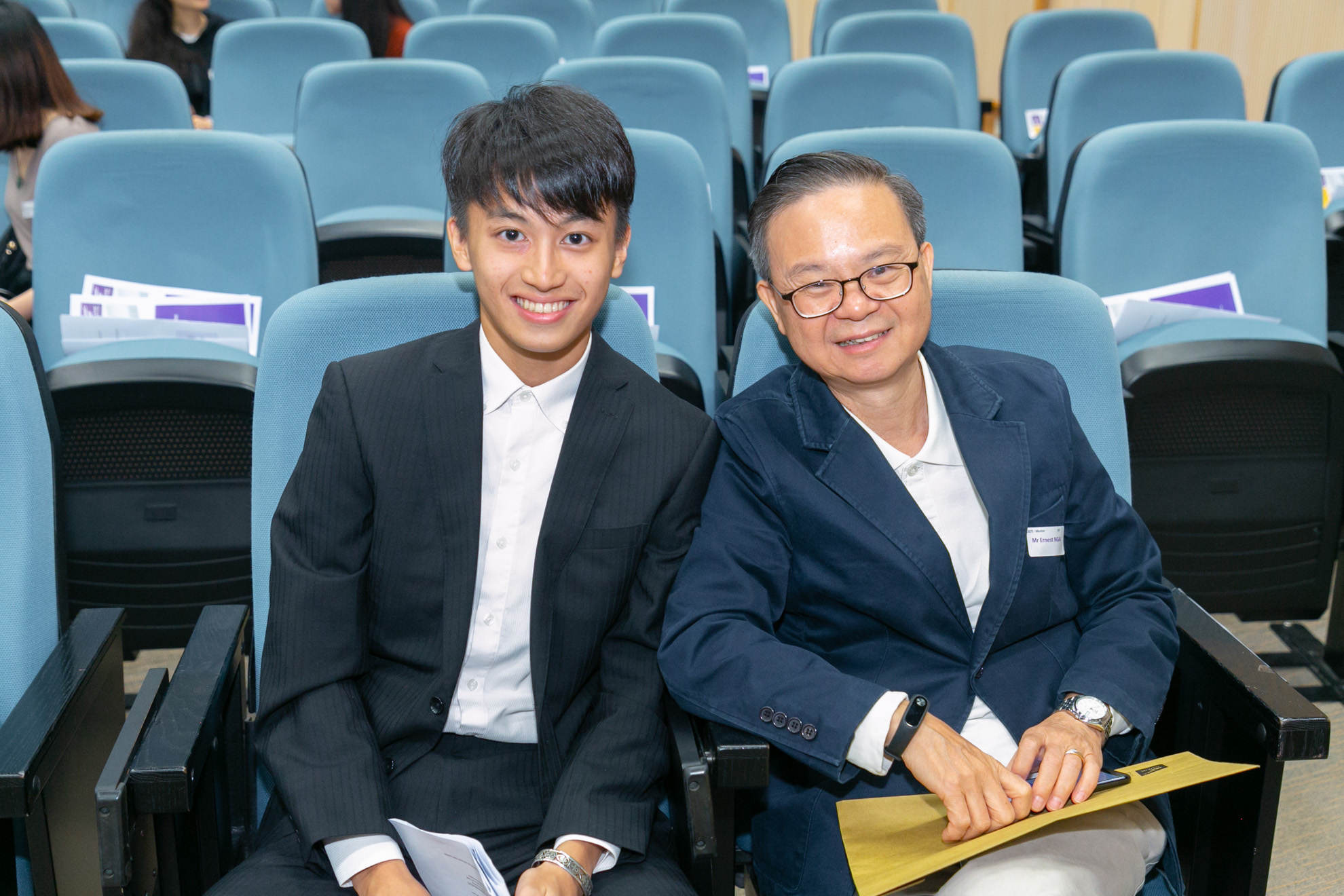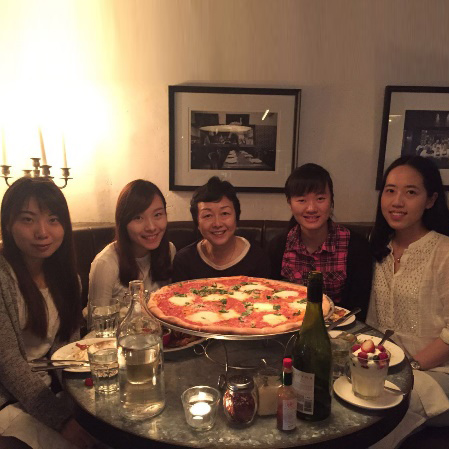 "I am very lucky to have met my mentor Elsie and my fellow mentees in the mentorship programme. Elsie has been really thoughtful and enthusiastic. With over 20 years of experience in the HR field, she has given me a lot of invaluable advice on career planning and development. She has helped me better understand my strengths, identify my career aspirations and get ready for the competitive job market. The interactions with my peers have also been fruitful. I enjoyed the sharing of insights, market information and experiences among us. I think the mentorship programme is a very good platform for me to broaden my social and personal perspectives."
Man Na Wong, Integrated BBA
"I am happy that I joined the mentorship programme where I met my mentor Angel. She is a seasoned marketing professional who is now working in a multinational conglomerate. Through Angel's insightful sharing, I have gained an in-depth understanding of the industry and learned how we can apply our knowledge in a real business setting. I was particularly excited to visit Angel's office and the advertisement filming set where I got to learn about some impressive marketing campaigns and saw how an advertisement was made by the collective effort of the whole team. I am interested in advertising, and Angel has helped me understand the field through an "insider's view"."