Road to IE University Honours Programme –
An interview with Henry Lam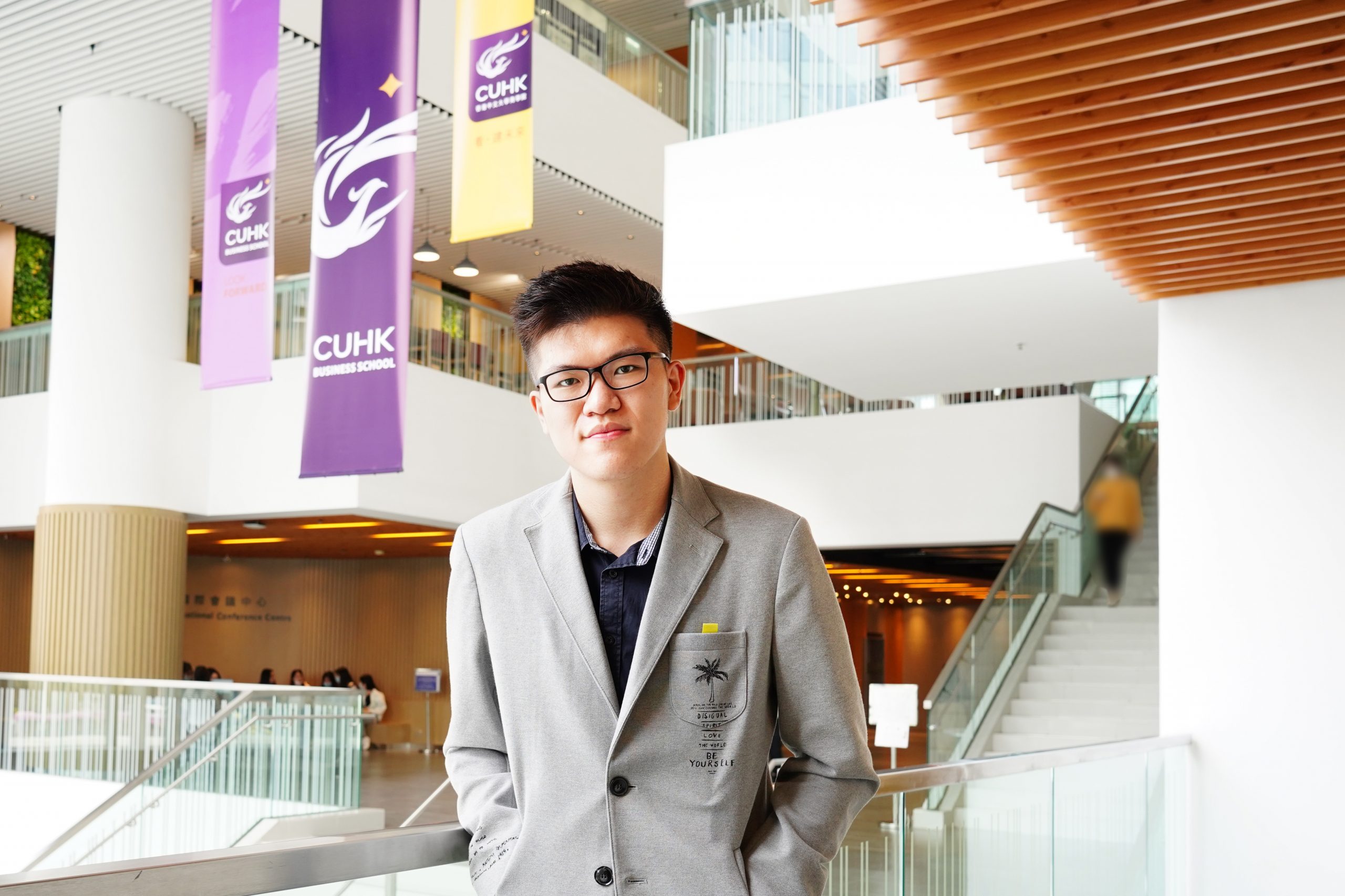 Henry Lam Tat Hin (Year 3, Integrated BBA Dual Degree Programme), being the top 5% students in the IE University, has been chosen to take part in the IE Honours Program.
In this academic year 2021-2022, we are very proud to announce the good news that one of our first batch students studying Dual Degree Programme – Integrated BBA (CUHK and IE Business School in Spain), Henry Lam Tat Hin, has been chosen to participate in the IE Honours Programme.  Only the top 5% of students from the whole IE University from various majors and degrees will be able to join the Honours Programme. Henry has been able to reach the achievement of the top 100 students among his peers in the university from not only business major, but also competing among top minds in Human Sciences and Technology, Law, Business, Architecture & Design and Global & Public Affairs. We are more than excited to share Henry's outstanding academic achievement with our fellow students in the CUHK business school.
Henry, a role model for students, shared two tips that enable him to strive for excellence. Tip#1: Be Proactive. During his study in Spain, he never stopped looking for opportunities to broaden his horizons. He has been actively serving as a student coordinator of IE Innovation Lab in the consulting project related to the product renovation of Ricola, where he and the team came up with the ideas like reformulating gummy candy to curing sore throat problem. This is definitely an eye-opening experience for him in innovation and technology.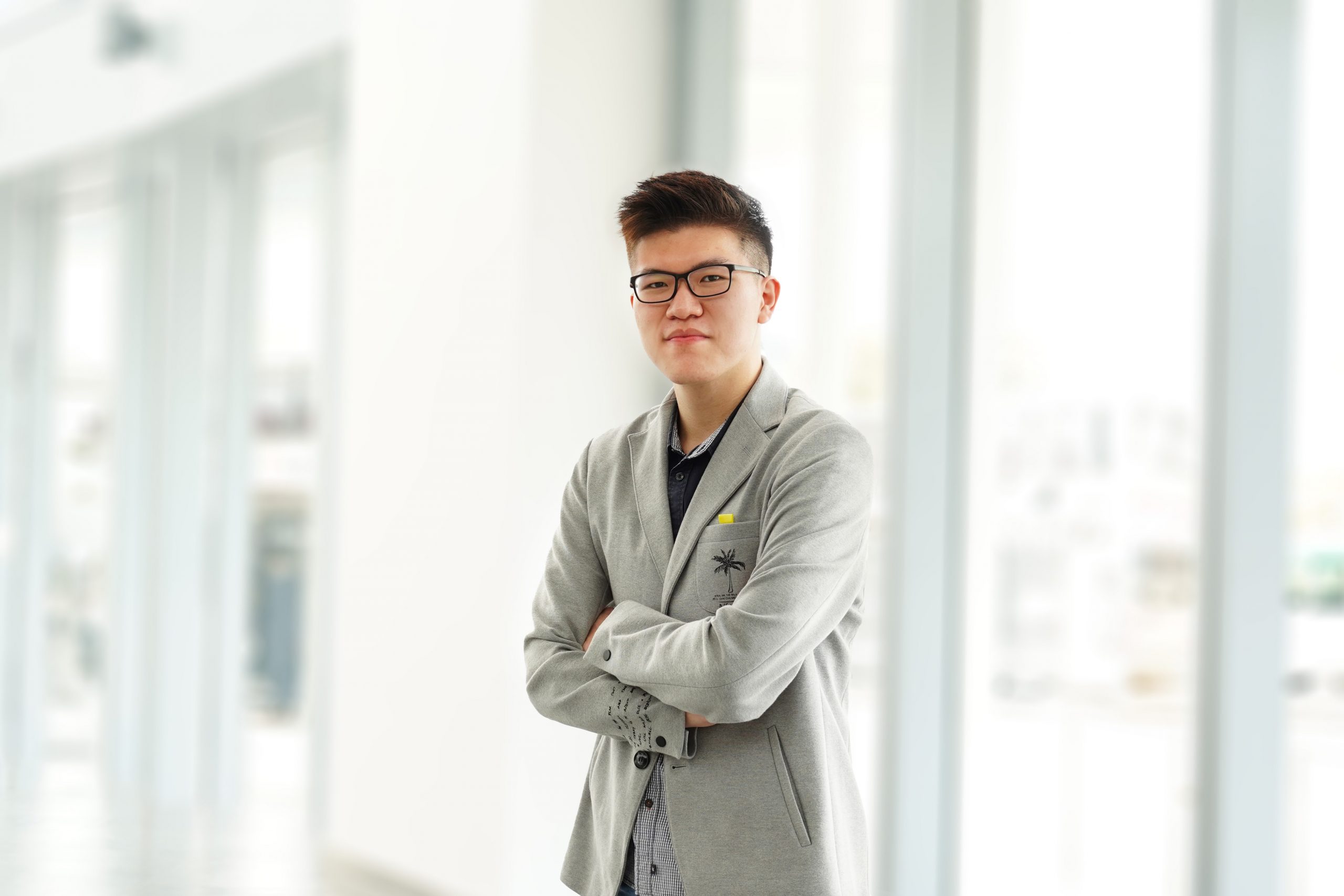 "I was first very timid when coming to presentations in front of so many people during secondary school.'' — Henry Lam     
Tip#2:  Be Courageous – to take up responsibilities and overcome weaknesses. For the experience of being the project manager of BESGO via CUHK mainly in the aspect of Marketing and Social Media campaign, it allows him to have a first taste of taking up responsibility in managing projects that create value for the school and the society. "I was first very timid when coming to presentations in front of so many people during secondary school, but with the experience of joining the debate team and speaking contests, it gives me a chance to explore what I don't know about myself."
We will share more about the IE Honours Programme and how Henry joins force with other brilliant minds in the social impact hackathon and project related to the innovation and improvements of Hospital La Paz, the leading medical facility in Madrid. Stay tuned for the updates!