In spite of the undesirable weather on 25 May (Tue), Dr. John Lai (Assistant Dean, Undergraduate Studies) and our students completed a one-day local excursion to Ma Shi Chau and Tai Mei Tuk. Originally, the tour was scheduled to begin with a walk at Ma Shi Chau Nature Trail, followed by barbeque in Tai Mei Tuk. Due to the heavy rain, the sequence has been swapped, which serendipitously fits the weather. This arrangement also reminds students to remain flexible when facing adverse situations.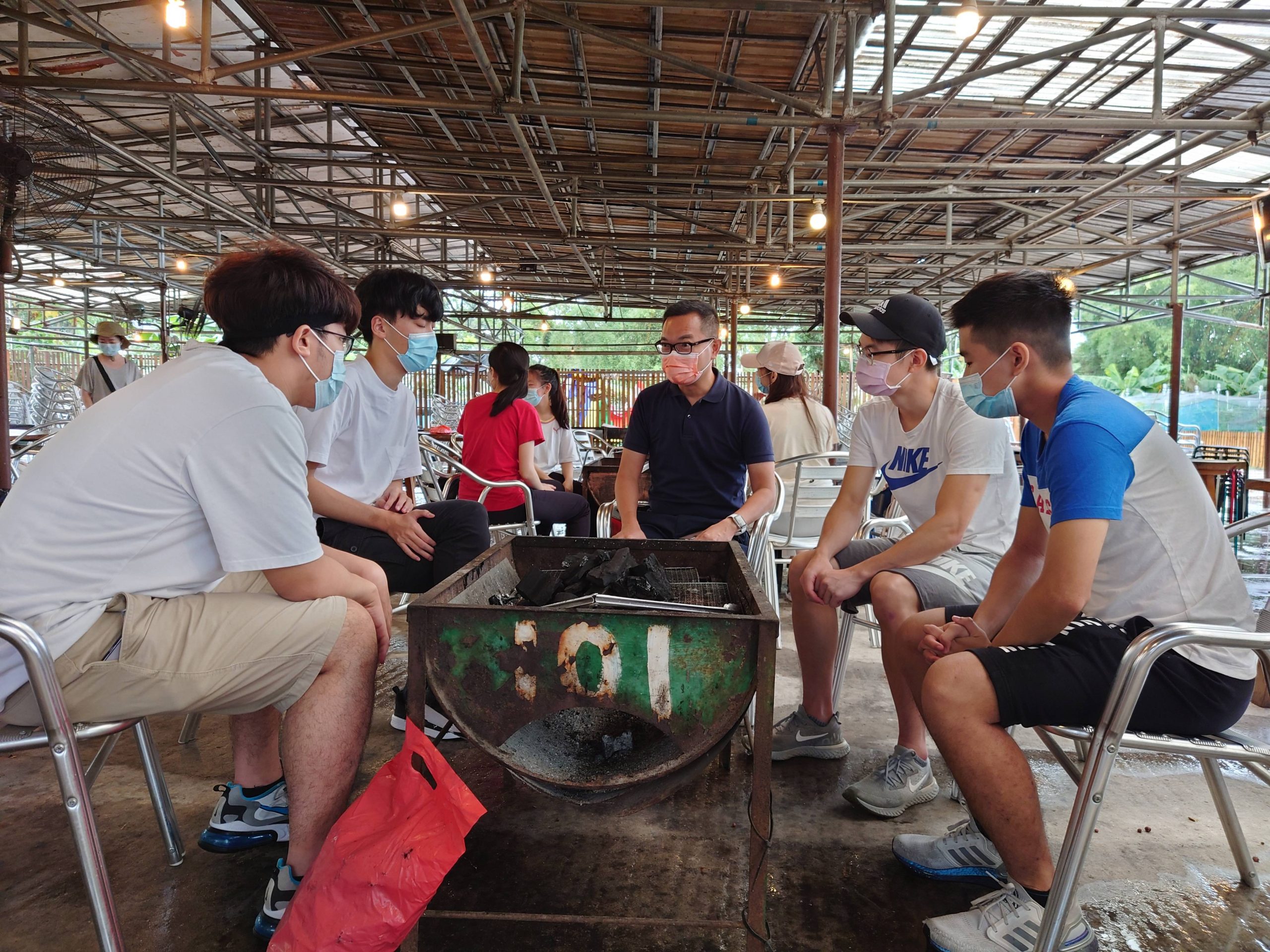 Dr. John Lai chit-chatting with students before the barbeque
After the barbeque, Dr. John Lai and students began their walk by visiting the Sam Mun Tsai New Village. The villagers have recently celebrated the 50th anniversary of relocating to this village because of the construction of Plover Cove Reservoir.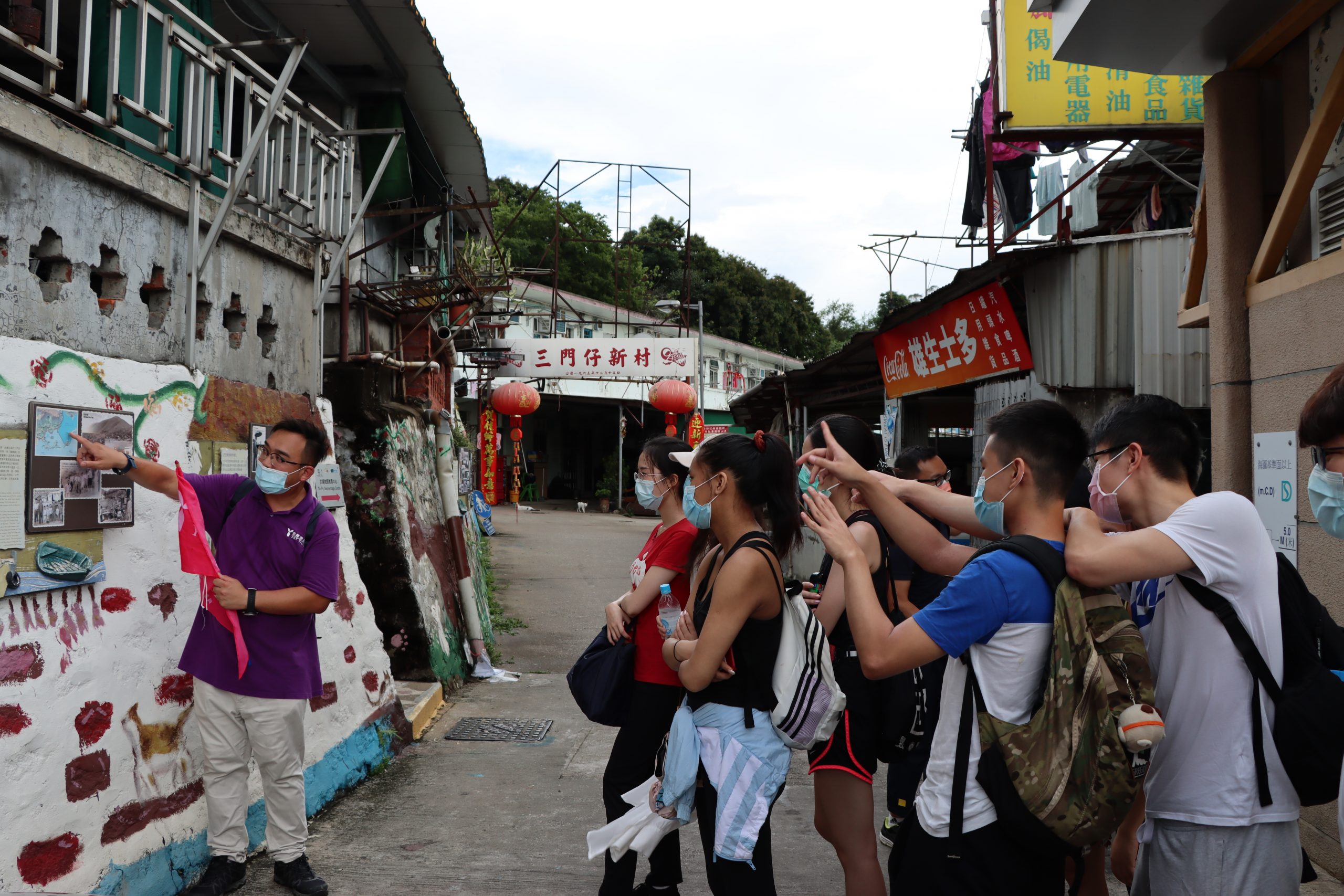 The tour guide introducing the history of Sam Mun Tsai New Village
Afterwards, they arrived at the Ma Shi Chau Nature Trail. The Ma Shi Chau Nature Trail, being one of the UNESCO Global Geoparks in Hong Kong, is considered as an ideal destination for geologists because of its distinctive folds and sedimentary rocks that were formed about 280 million years ago.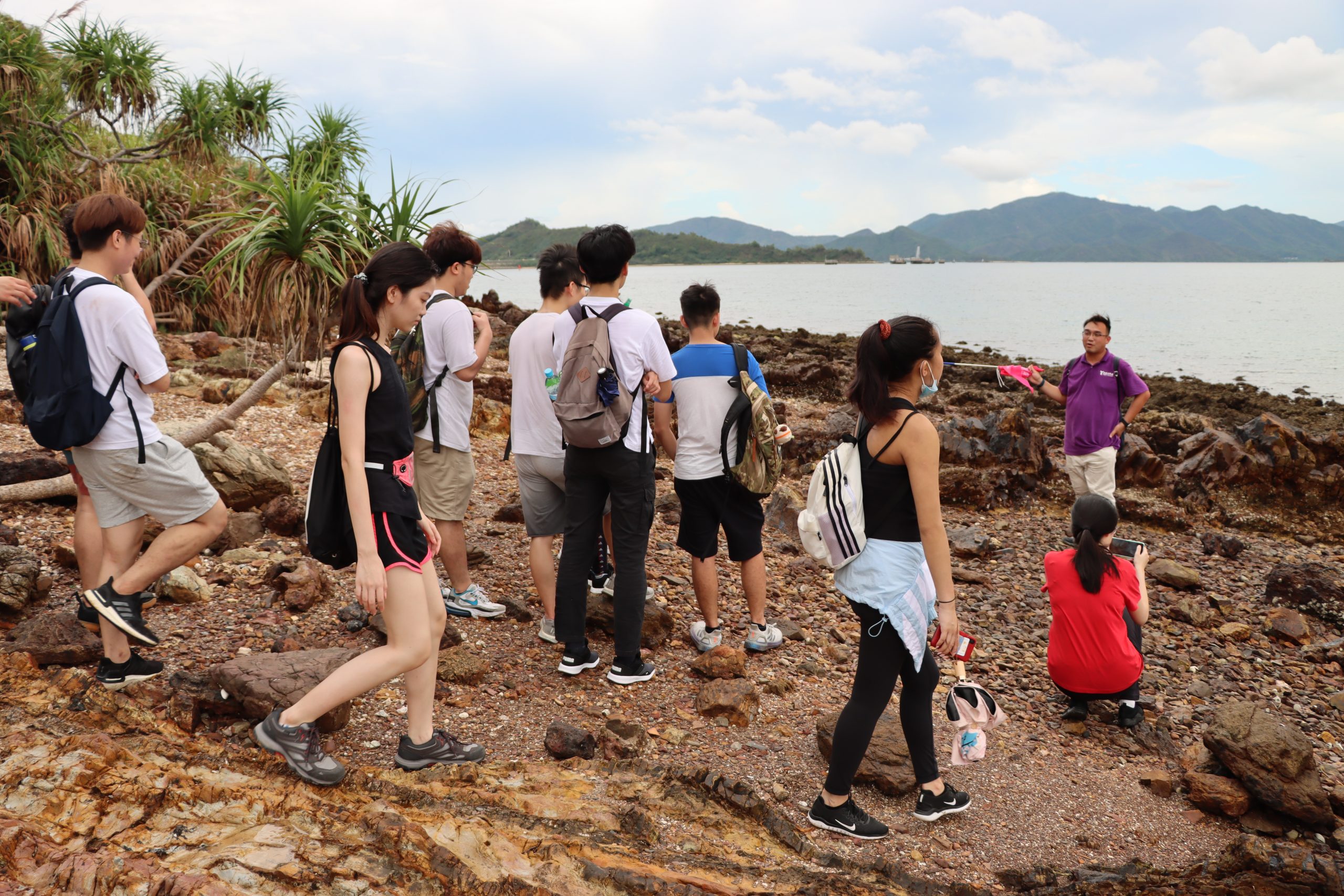 Students paying attention to the tour guide's explanation
In addition to appreciating the picturesque landscape and geological features in Ma Shi Chau, students are grateful to have participated in this face-to-face outing activity, where they can make some new friends under COVID-19.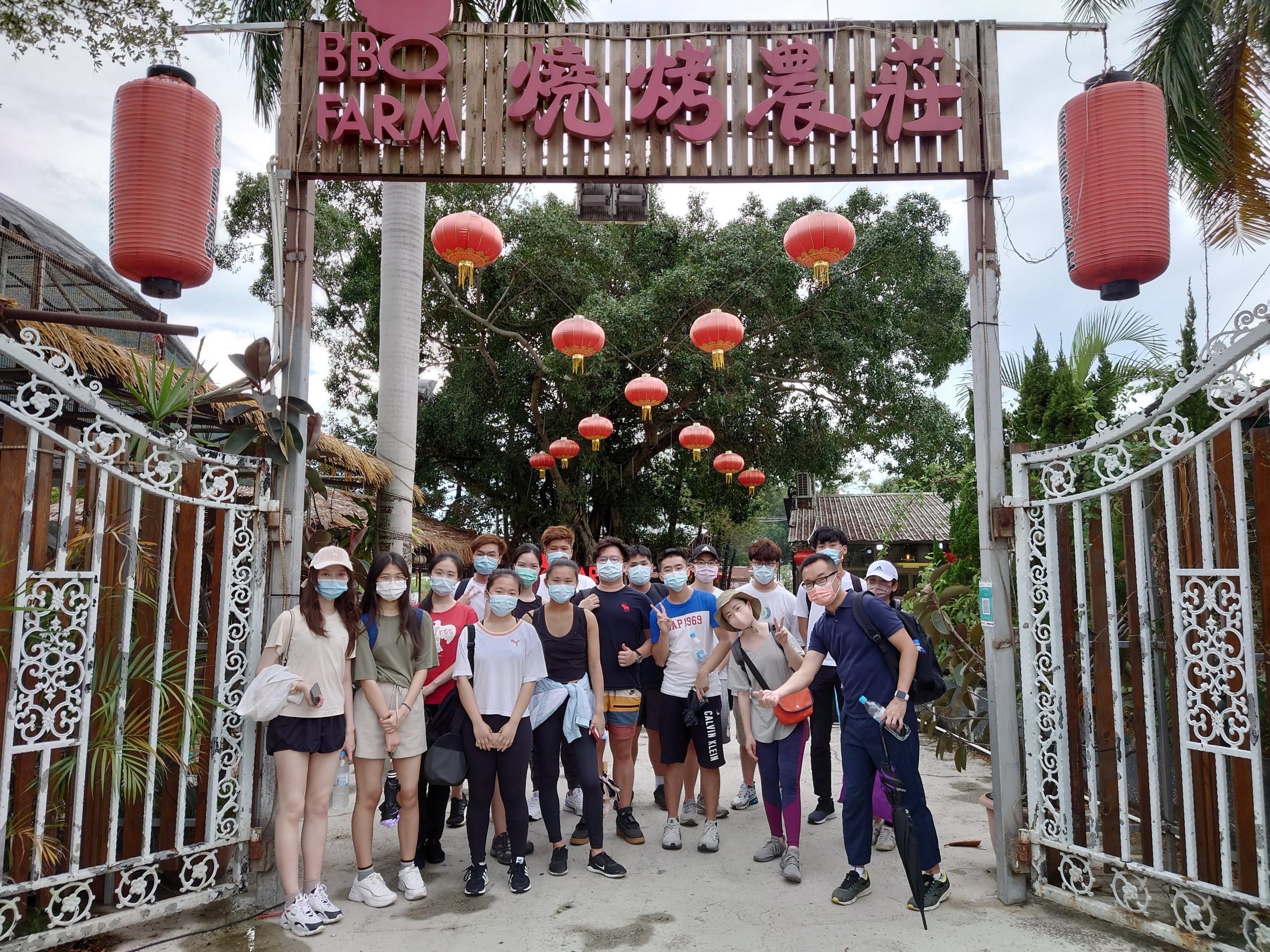 The group photo of Dr. John Lai and students