CUHK Celebrates Class of 2020 Graduates in First-Ever Online Congregation for the Conferment of Degrees
On 19 November 2020, the Chinese University of Hong Kong (CUHK) celebrated the graduation of Class 2020 during the 88th Congregation for the Conferment of Degrees. Thousands of graduates and their families, faculty members, and staff gathered virtually to attend this unique moment, to congratulate students' hard work, dedication, and academic accomplishments.
The 88th Congregation for the Conferment of Degrees marked an imperative milestone for the graduates of 2020, who have shown great spirit and demonstrated uncanny abilities in ensuring the successful completion of their academic goals. Many are eager to move forward to pursue their professions and expand the impact of their work, with a commitment to lifelong learning.
Class of 2020 Graduates Sharing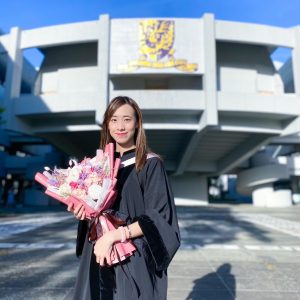 "Time flies and I couldn't believe that I am officially graduated! Throughout these four years of university life, I am grateful that I enjoyed ample opportunities to explore the world and more on myself. Digging into knowledge, joining study trips and case competitions, getting hands-on experience in internships, going on exchange and meeting friends all over the world have shaped me into who I am today. Thank you, CUHK Business School, and I am looking forward to the next milestone!"
Anny So (International Business and Chinese Enterprise)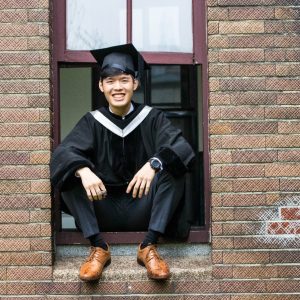 "Thanks to everyone that helped me grow along the way, realizing my potentials and making me closer to my desired direction. The journey has been fulfilling. Every year when I looked back over the past 12 months, I was always amazed by the progress I have made. Looking back the four years together at this point of time just makes it more like a fantasy."
Ron Hsu (Asian Business Studies)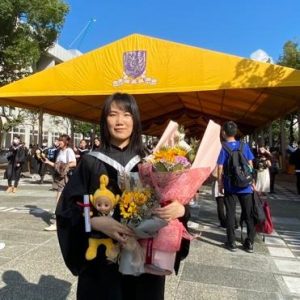 "I am glad that CUHK business school offers me different opportunities to train not only my technical skills but also soft skills in meeting challenges, especially during covid-19. Though my fruitful university school life has come to an end, my new work-life begins. I look forward to meeting new challenges in my career!"
Lee Hiu Lam (Professional Accountancy)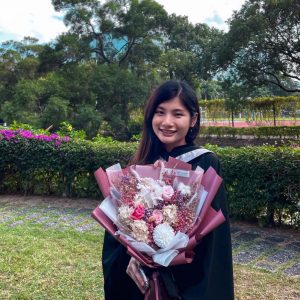 "My CUHK experience has been extraordinary and eye-opening. I got to travel around the globe through study tours and international case competitions, and explore places like Switzerland, England, America, Canada, and Thailand. These precious opportunities also helped me to figure out where my passion lies and pursue it for a career."
Anthea Cheng (Professional Accountancy)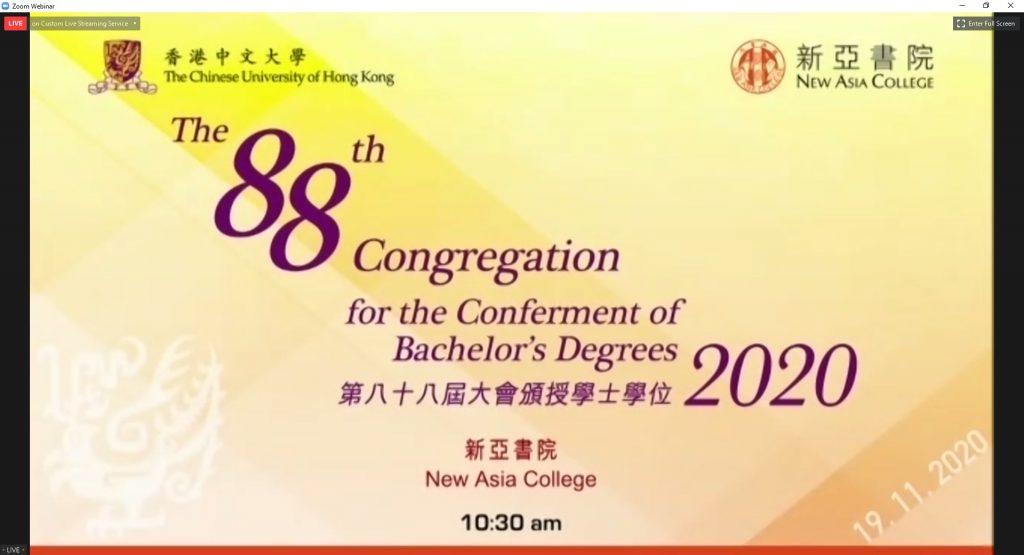 CUHK broadcasting each of its colleges' graduation ceremony online.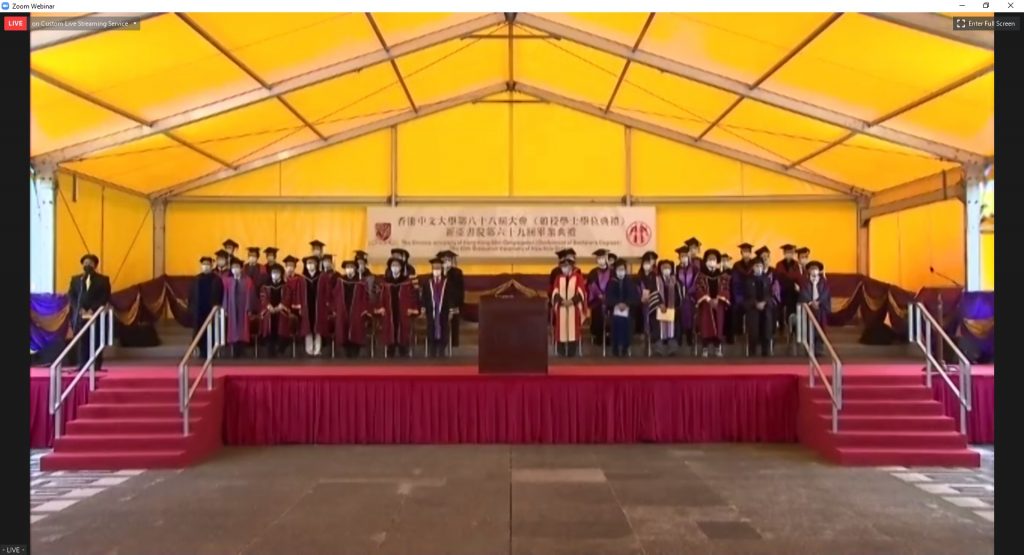 The New Asia College graduation ceremony hosted at the CUHK University Mall, with the student emcee and faculty members on stage.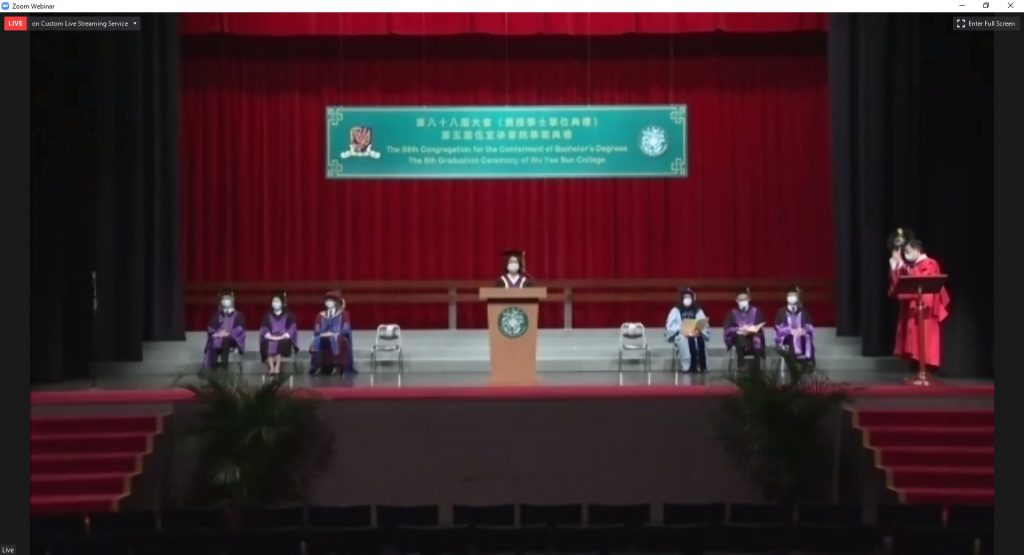 The graduation ceremony at Wu Yee Sun College.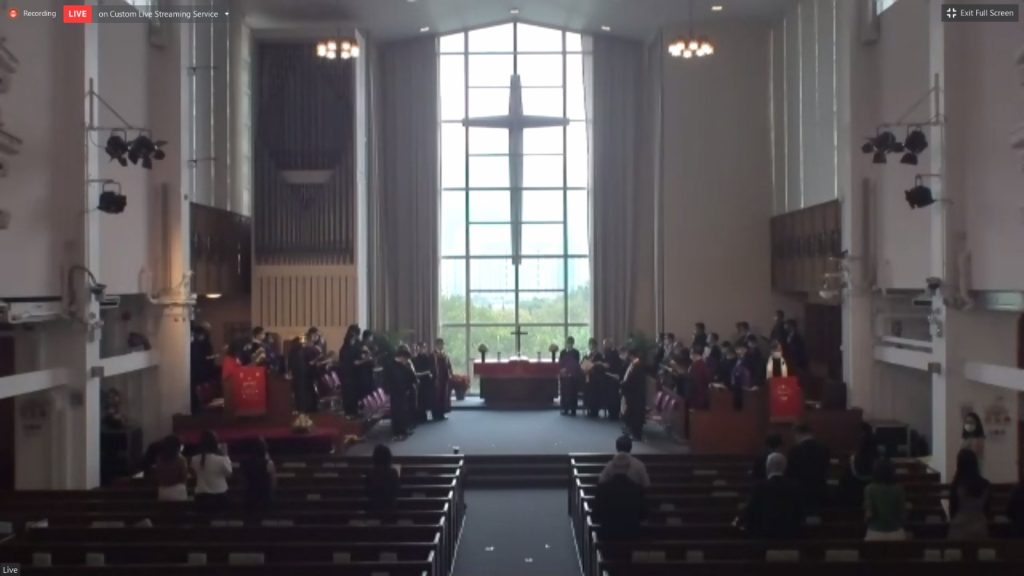 The graduation ceremony at Chung Chi College.