Class of 2019 Celebrates Graduation at the CUHK 87th Conferment of Degrees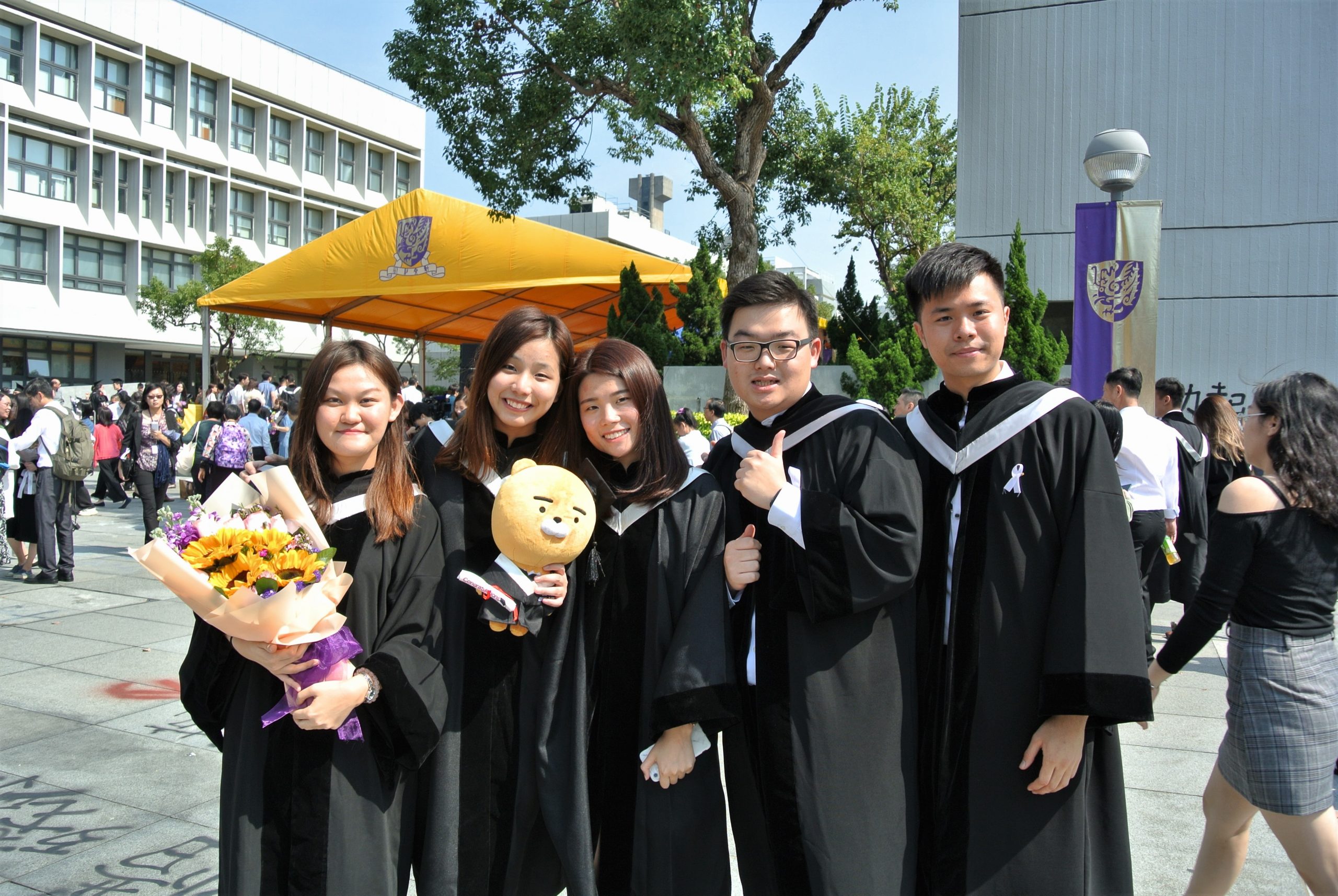 Donning caps and gowns, thousands of class of 2019 graduates celebrated their academic achievements together with their families and friends at the 87th Congregation Ceremony for the Conferment of Degrees of the Chinese University of Hong Kong (CUHK) on November 7.
In addition to recognizing the hard work and contributions made by both students and faculty members, the graduation ceremony also marks the beginning of a new journey for the CUHK graduates. This year, 767 undergraduate students from the CUHK Business School were awarded the Bachelor of Business Administration degrees.
In his address to the class of 2019 graduates during the ceremony, the Vice-Chancellor Prof. Rocky Tuan congratulated the graduates on achieving a new milestone in life, placed emphasis on embracing diversity and inclusion when serving the community, and encouraged the graduates to maintain a positive outlook through recognizing success in challenging times.
In his speech, he remarked, "Success is not the key to happiness. Happiness is the key to success. If you are happy doing what you are doing, you will succeed. Always remember that. You start out with happiness, then you will succeed. Life is a continuous one… Do not be deterred by any failures you have today, and also, very importantly, never be content with whatever success you have today because life goes on. "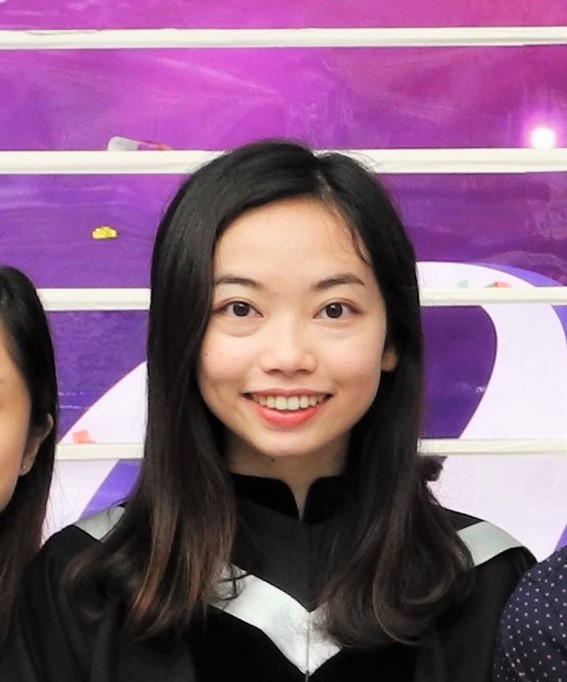 "I cannot be more grateful to be part of the CUHK Business School family. This is not a school that solely prepares you for the career but also nurtures you as a whole so that we all become more responsible stakeholders of the society.
Thank you for giving me all these opportunities, that I can represent all business undergraduates as the President of the Society of Business Administration and gain invaluable experiences in Austria, Cambodia, and the States.
A new page of life has been turned and yet, I will always remember what my alma mater has taught me – "Thorough learning and temperance to virtue", and to always act according to conscience.
Heather Hsu, International Business and Chinese Enterprise

"My 4 years with CUHK would not have been as fruitful without the opportunities given to me by the CUHK Business School. I was able to travel to 3 international case competitions in Canada, Spain and Latvia, and also got to understand more about Chile's economy through a study trip.
I am very grateful to have my horizons broadened and will definitely treasure the memories and friends made here."
Kelly Wong, Professional Accountancy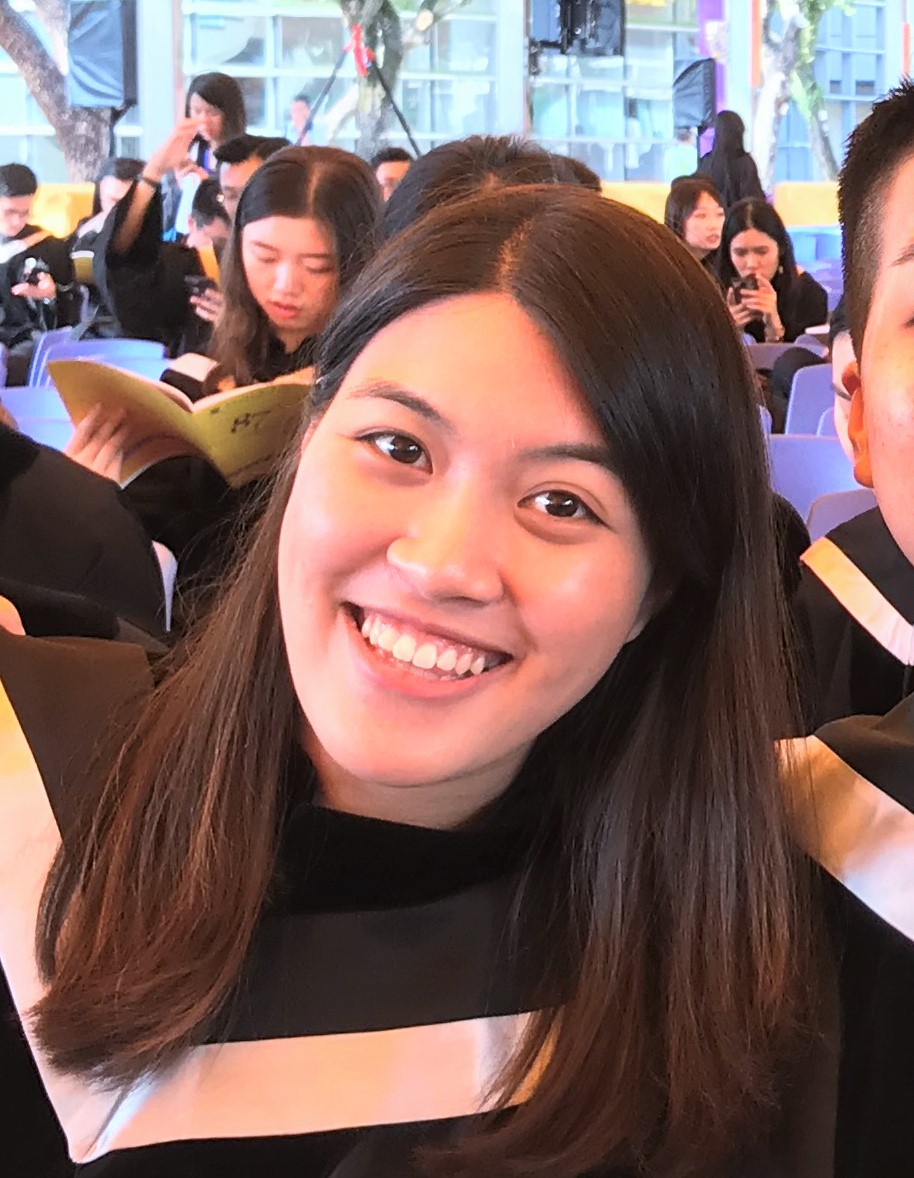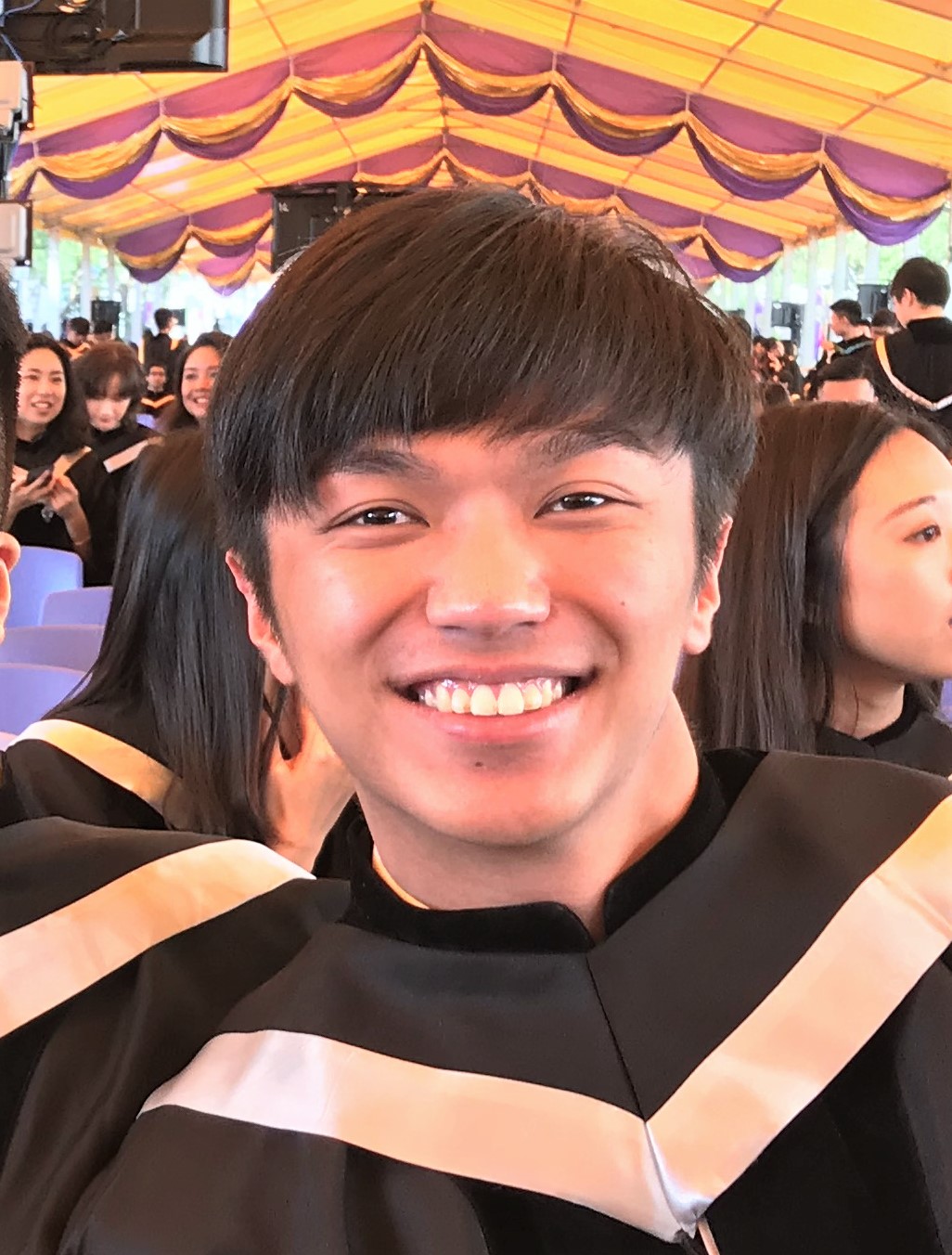 "CUHK is surely the best place for me to explore, learn and improve myself. Apart from general theories, the Business School also provided us with a lot of opportunities to present our new ideas to different parties, making my dream come true. Thank you, CUHK!"
Stanley Koo, Integrated BBA