Business Mini-Lecture Inspires Prospective Students to Rethink the Role of Corporations in Protecting the Planet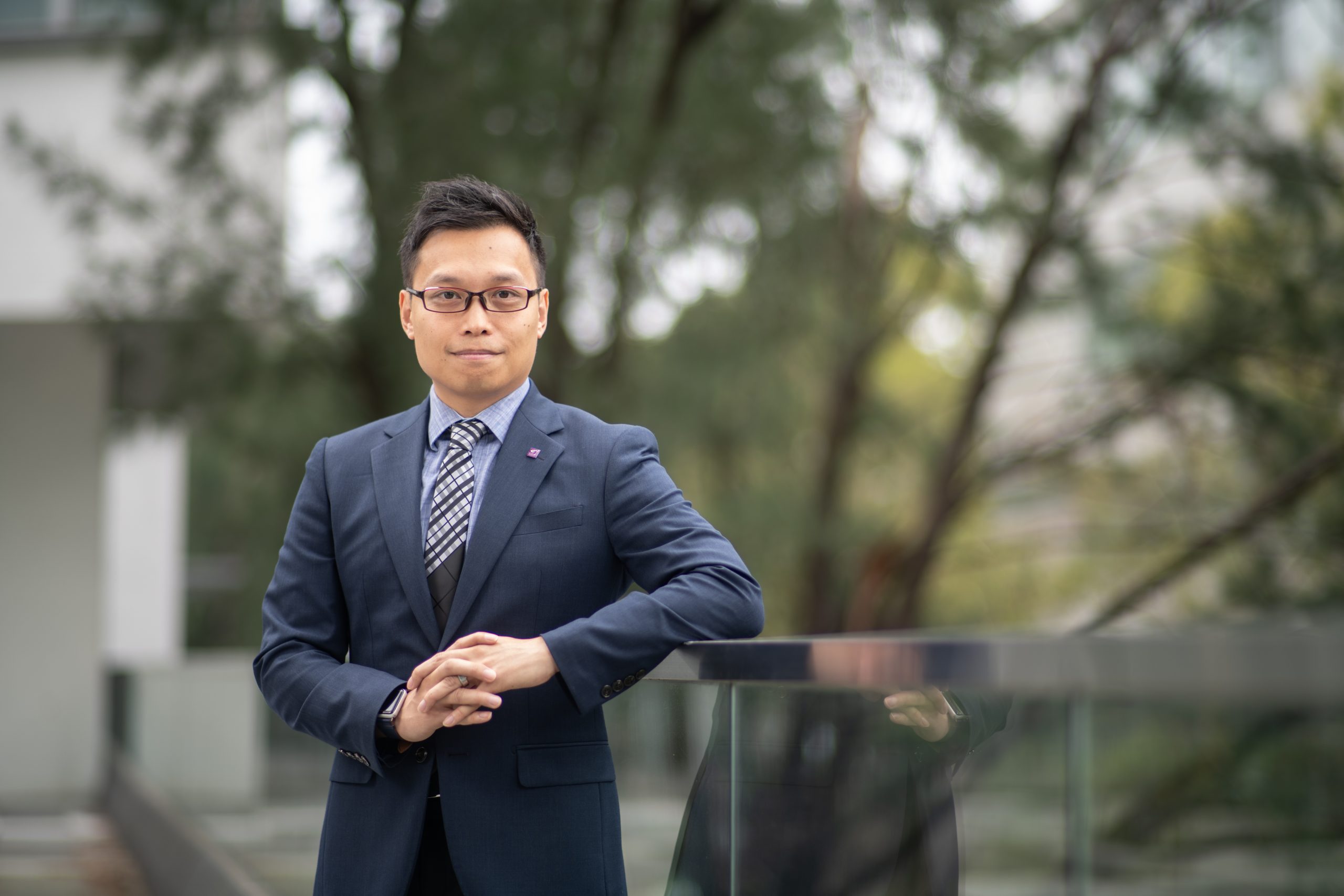 Dr. Fred Ku (Assistant Dean, Undergraduate Studies), CUHK Business School.
The online mini-lecture, "Doing Good VS. Doing Well? The Myth of Business", drew hundreds of audience at the CUHK Regional Virtual Fair for International Undergraduate Students on 23 January. Organised by the Undergraduate Office as part of the Chinese University of Hong Kong (CUHK)'s outreach effort, the lecture demonstrated the CUHK Business School faculty members' expertise and the high-quality business education offered at the University.
During the online lecture, Dr. Fred Ku (Assistant Dean, Undergraduate Studies) illustrated how companies engaged in Corporate Social Responsibility (CSR) and Creating Share Value (CSV) by introducing innovative elements into their long-term strategic goals.
"More and more businesses are now paying more attention to product quality and the impact their activities might have on the local community." He explained that while businesses engaging in CSR might increase the initial operational costs, such actions would help companies improve their revenue by producing higher quality products, contributing to a better brand image. Dr. Ku also noted that as corporations continue to engage in CSR and CSV, their actions will positively impact on the economy, society, and the environment.
The online lecture offered participants a taste of the CUHK study experience and helped them make an informed decision about their higher education options, by exploring subject fields in greater depth and understanding the university-level study. By mingling with faculty members, current students, and staff, participants discovered how different undergraduate programmes best fit into their strengths and interests and enhance their personal development for future aspirations.
Watch the full lecture "Doing Good VS. Doing Well? The Myth of Business":