Bringing People Closer Together: IBCE Students Explore Dalian's Role as Northeast China's Logistics Hub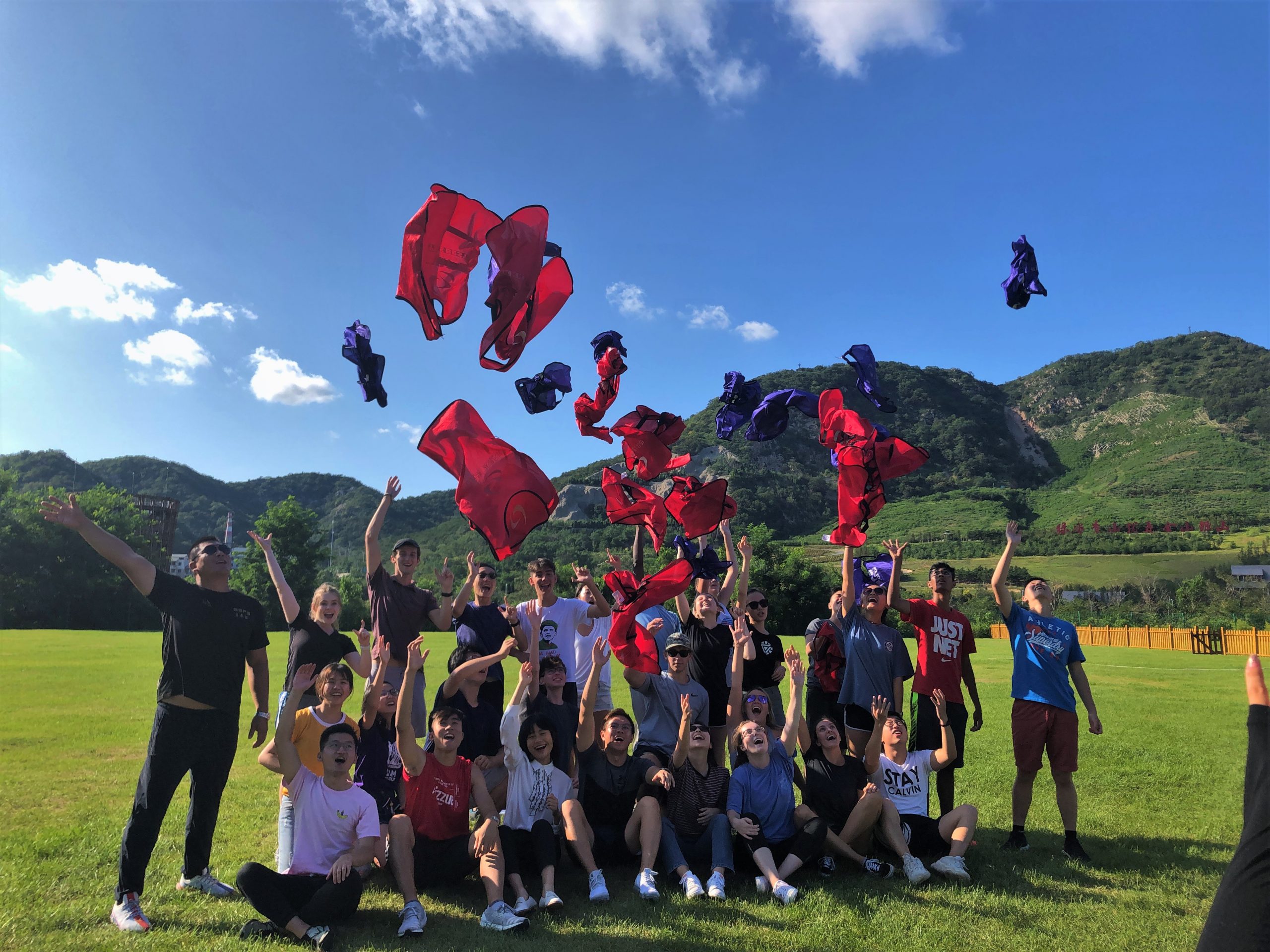 From August 25 to 31 2019, our IBCE year 2 cohort travelled to Dalian for a seven-day orientation trip. Located in the south of the Liaoning province, Dalian is a major port city in China, and serves as a financial, shipping and major logistics hub for Northeast China. Packed with local companies and cultural visits, the tour was an inspiring and enriching experience for us all.
Among the four companies that we visited, the most interesting one for me was the visit to the Dalian Locomotive & Rolling Stock Co.. Originally founded in 1899 during the construction of the Chinese Eastern Railway, the company nowadays focuses its business on developing and producing diesel locomotives, electric locomotives and engines etc., with services provided to more than 24 countries. I was particularly impressed by the manufacturing process of high-speed trains during the guided factory floor visit, during which I could learn about and appreciate China's effort in producing high-speed trains domestically.
The highlight of our trip has to be our visit to Bangchuidao Island. The Bangchuidao Island resort was once restricted to state official only, but is now open to the public. We were granted access to the VIP area that served as a meeting venue for President Xi Jinping and North Korean leader Kim Jong-un. We also had the privilege to be invited by the Foreign Affairs Office of Dalian to dine at the Bangchuidao Island Hotel. On our last day, we even got to do team building activities in the beautiful Xijiao National Forest Park. All in all, this has been a great bonding and eye-opening experience for our cohort.