Austria Study Tour Broadens Students' Understanding of Central European Economy and Business Environment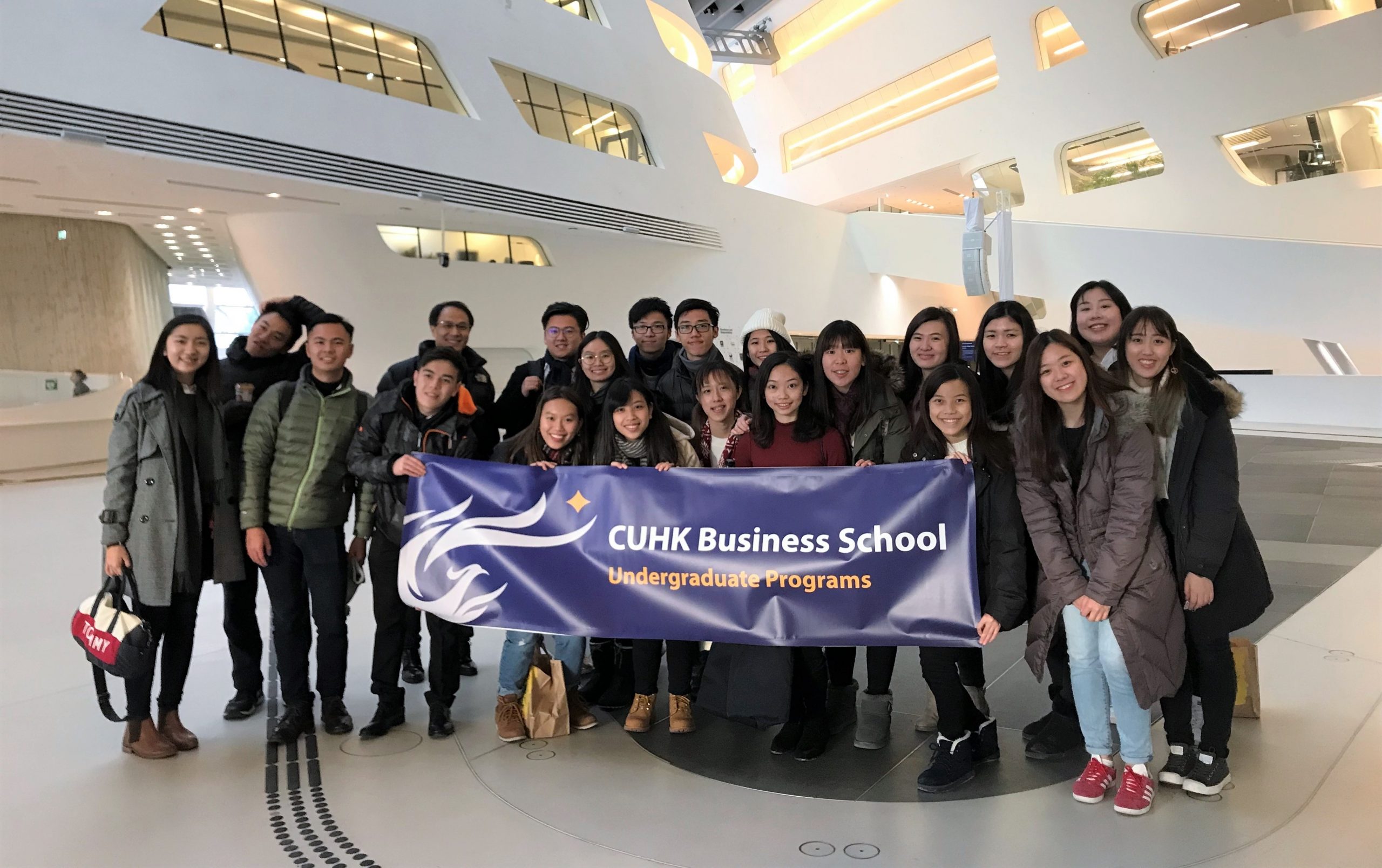 A group of 20 business students travelled to Vienna on a seven-day study tour organized by the Undergraduate Office from December 18-24, 2018. The tour aimed at enhancing students' knowledge of the Central European economy and business environment in the global setting, as well as the opportunities brought on by China's One-Belt-One-Road initiative.
Led by Mr. Simon Lee, the co-director of the International Business and Chinese Enterprise program, the students visited various organizations, including Wien Energie World Spittelau, Vienna Chamber of Commerce and Industry, Park Hyatt Vienna, Domane Wachau and the Chinese Embassy in Austria, in order to gain exposure to the cultural and commercial environment of Vienna.
Upon arrival at Wien Energie World Spittelau, students were given a short lecture on how the company embarked on the path to supply Vienna with renewable sources of energy through thermal waste treatment. Students then went on a guided tour around the thermal recycling plant and witnessed how the company's state-of-the-art technology could transform waste into valuable energy.
Students later visited Park Hyatt Vienna, a stylish hotel that embraces the rich history of Austria. The hotel's Managing Director offered students a warm welcome, and shared with them insights of the industry's development in Austria, as well as his personal career experience in the hospitality industry. Students also learned about how the hotel, which formerly housed the Austrian Hungarian Monarchy Bank, was redesigned and renovated while maintaining its original architecture.
The students also visited the Vienna University of Economics and Business, where they attended a lecture delivered by Dr. Stephen Klinger on the business culture and practices in Austria. Braving the freezing and icy weather in Vienna, the students also participated in a number of cultural activities, such as visiting the Castle Fuschl, St. Gilgen, Wolfgangsee, Hallstatt, and Five Fingers Viewpoint, through which they deepened their understanding of Austria's history and development.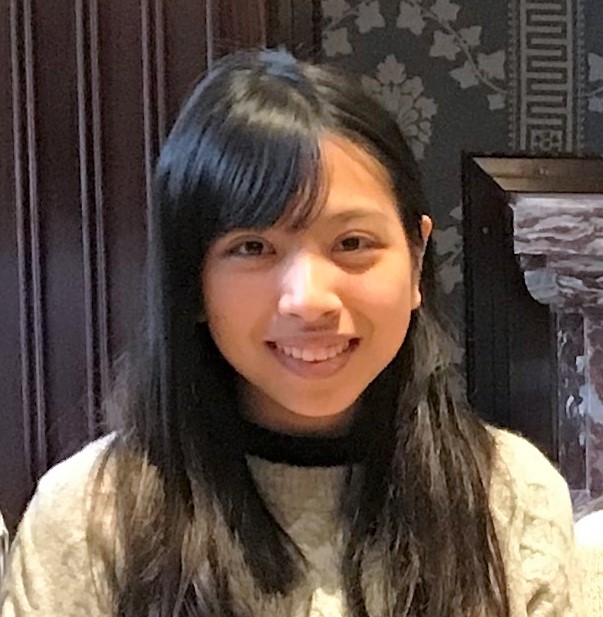 "After joining this study tour, on the one hand, I was amazed by the natural landscape of Austria; on the other hand, I acquired more knowledge of the economy in Austria. As a student of the hotel school, the visit to Park Hyatt Vienna would undoubtedly be the most inspiring activity during the entire tour, since I could see for myself how textbook knowledge could be applied in real-life operations, including promoting the unique feature of a hotel, arriving at solutions to resolve recent challenges and the importance of the role of a General Manager. This kind of overseas experience will help push me towards becoming a professional hotelier."  
Phoebe Yan (Hospitality and Real Estate, Year 2)
"The Austria Study Tour is truly a once-in-a-lifetime experience. Not only did I immerse myself in the cold yet stunning breeze of Austrian air, but the breathtaking view of the Alps also made me reflect what I had achieved during this cultural exchange. The balance between "serious" learning activities and leisure time was well struck. On the one hand, visits to the Vienna Chamber of Commerce and Vienna University of Economics and Business taught me the "Austrian way" of doing business and how the government policies could impact the market freedom and diplomatic strategies regarding trade conflicts tremendously. On the other hand, visits to the Museum of Fine Arts and downtown Salzburg deepened my understanding of the Austrian history." 
Howard Tsui (Professional Accountancy, Year 2)