PACC Organises First Virtual Forum on "Accounting Transformation"
CUHK's Professional Accountancy (PACC) programme successfully organised its first Virtual PACC Forum on 5 May 2020, to connect with prospective students, and to provide a hands-on understanding about the opportunities and career outlook provided by the PACC programme and the accounting profession to attain their full potential.
Over 80 participants attended the event, including secondary school teachers and students, as well as PACC ambassadors. Themed "Accounting Transformation", the forum included an introduction to the PACC Programme by Dr Edmund Wong (Programme Director, PACC); a taster class by Prof Wan Wongsunwai, illustrating on how accounting becomes the language of business; and a chatting corner. Prospective students were able to gain a university learning experience through the 30-minute taster class using a real-life case.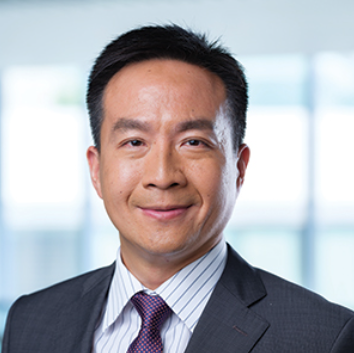 "I am honoured to take part in this first-ever online PACC Forum. The School will continue to explore different ways to reach out to our prospective students in the future. Last but not least, I would like to thank our student ambassadors for their great enthusiasm.
Dr. Edmund Wong (Programme Director, Professional Accountancy)
"The PACC Forum is an important outreach event for the School of Accountancy. I am pleased and privileged to have been able to address prospective applicants and future students to share some personal perspectives about the profession."
Prof. Wan Wongsunwai (School of Accountancy)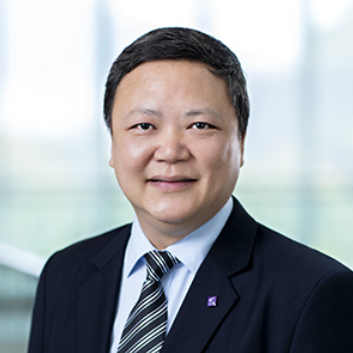 PACC Virtual Forum – Video Recaps
PACC Forum 2020 – Programme Introduction by Dr. Edmund Wong
PACC Forum 2020 – Taster Class by Prof. Wan Wongsunwai