Business Students Make Their Mark at BMCC in Mexico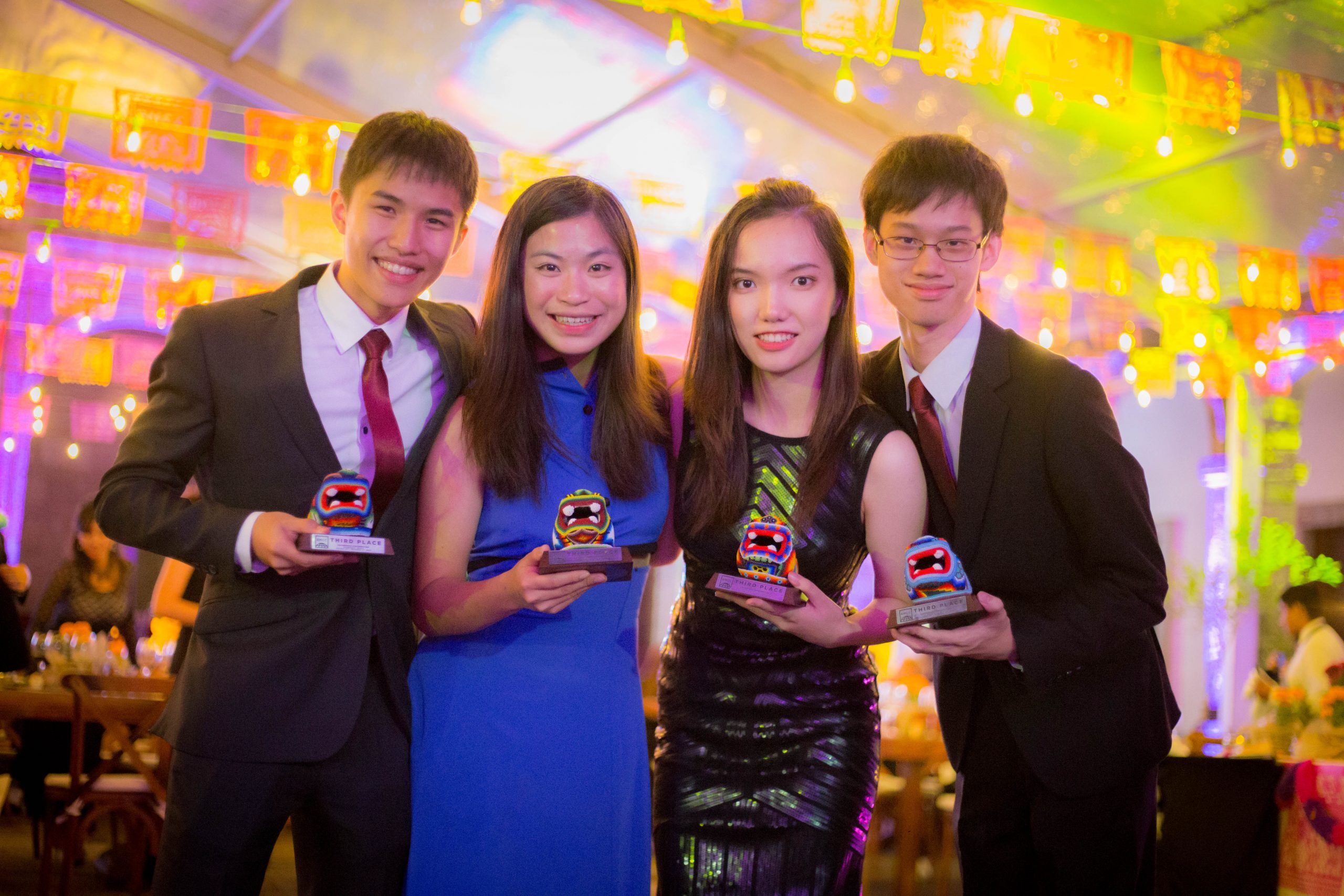 Our winning team members (from the left): Bosco Luk, Ranita Ma, Wendy Wu, and Jason Lo
Four business students from the CUHK Case Competition Team (CCT) won third place at the Business and Management Case Competition (BMCC) held in Jalisco, México from October 28 to November 2, 2019.
The winning team that represented the CUHK Business School was formed by four business students, namely Bosco Luk (year 2), Jason Lo (year 2), Ranita Ma (year 3) from the Global Business Studies programme, and International Business and Chinese Enterprise student, Wendy Wu (year 2). CUHK is the sole university from the Asian region to compete against 11 teams from top universities from the States and Europe.
Participating teams were required by the BMCC to solve a total of three cases, which consist of a week-long real-life case, a 4-hour case, and a 24-hour case. In the 24-hour case round, teams were tasked to propose a strategy to tackle the challenges faced by the tequila industry in Jalisco, Mexico. With a creative problem-solving mindset and outstanding presentation skills, the CUHK team won the first and final cases among teams in their division to enter the final round, during which they were awarded third place in the case competition. Other than participating in the intensive case competition, the team also got a chance to relish the local culture and traditions, including a visit to Guadalajara and Tequila Town, where they experienced the traditional Day of the Dead festival and savoured the Mexican dishes, as well as mingled with executive directors and professionals of local tequila distilleries.
"The BMCC brings me to Mexico, the exciting country with rich culture and gracious hospitality. I particularly enjoy the feedback sessions after each presentation which were very constructive for my team to learn and grow," said Ranita, recalling her experience at BMCC. "The cross-country case and the excursion to Tequila Town broadened my horizons and rewarded me with friendships with students from 12 participating universities across the globe. Muchas Gracias to CCT and the Universidad Panamericana for making this unforgettable experience possible!" The BMCC is hosted by the School of Business and Management of the Universidad Panamericana Campus Guadalajara, with a focus on various disciplines of business management. The case competition invites top universities around the world to participate and serves as a platform to facilitate exchange of cultures and ideas between university students, faculty members, and various industry professionals.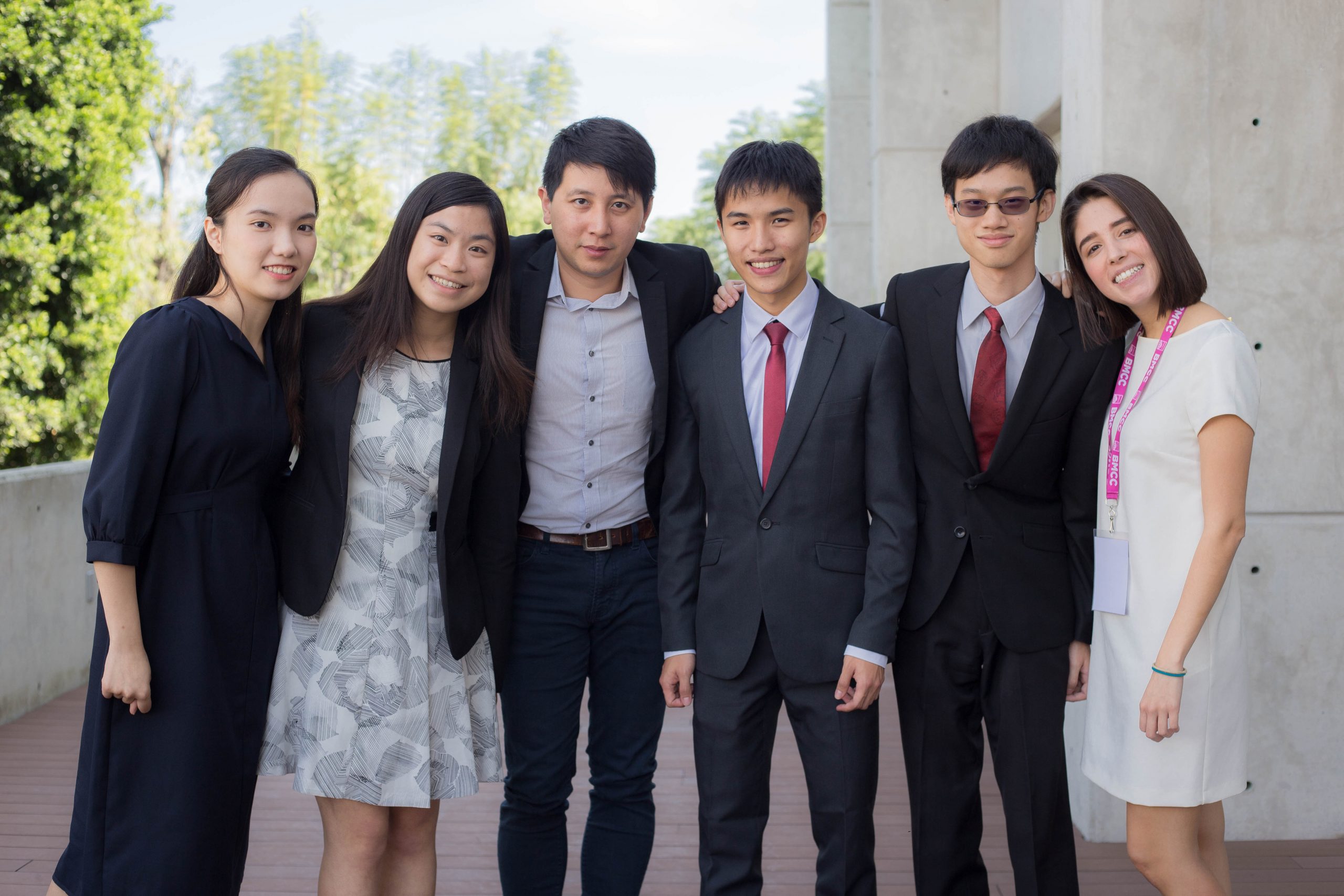 Group photo with BMCC ambassador (first one from the right) and the team's advisor, Mr. Clive Cheung (third one from the left), from the Undergraduate Office, CUHK Business School. Our team members: Wendy Wu (first one from the left), Ranita Ma (second one from the left), Bosco Luk (third one from the right), and Jason Lo (second one from the right).